What Age-Related Issues Can Vaginal Rejuvenation Correct?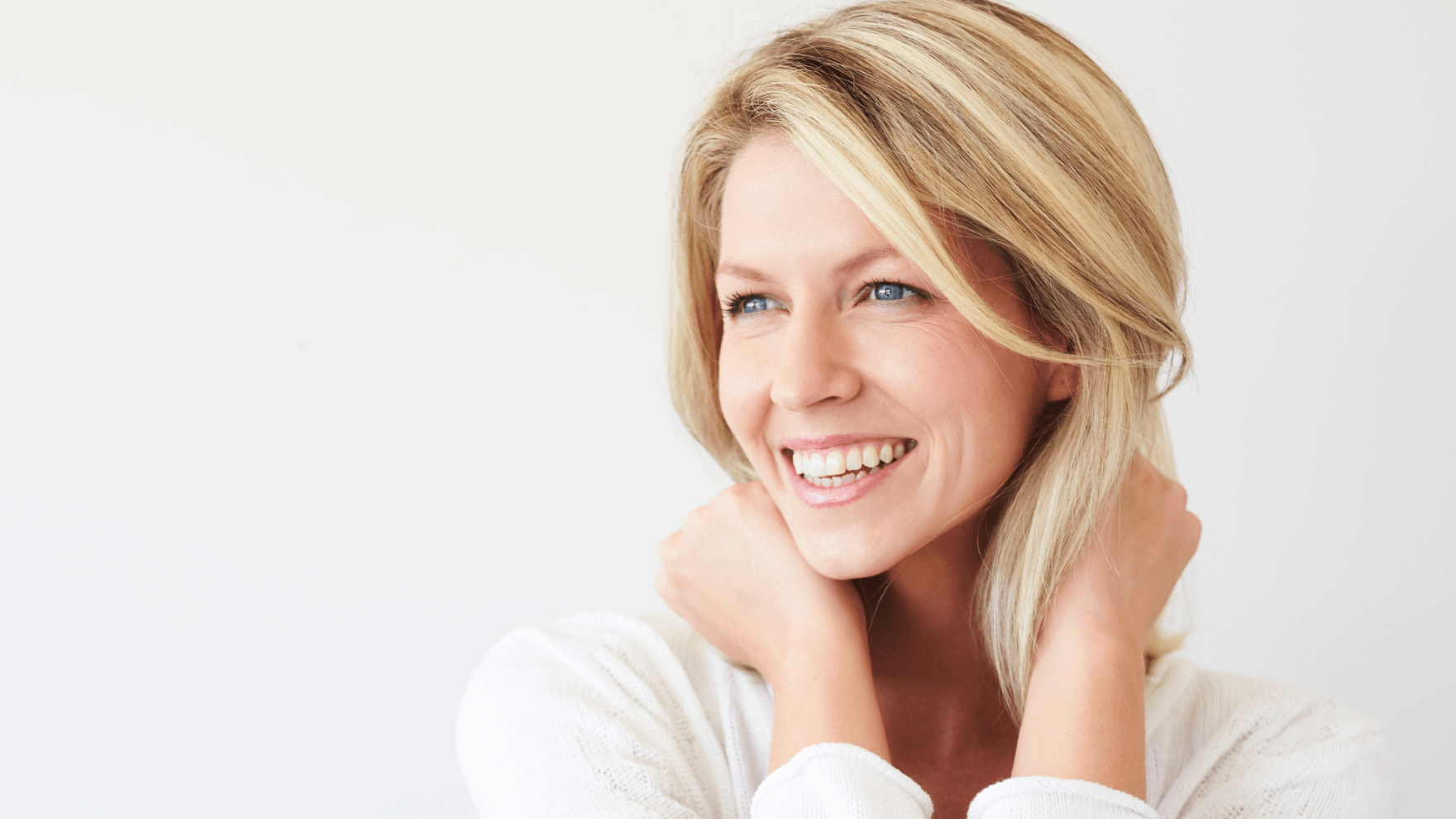 For many women, feeling feminine and confident is about more than just having a pretty face or a full bust. When our most intimate areas begin to change, which often occurs as a result of age, childbirth, and other life events, we can feel less like ourselves. This lack of confidence and satisfaction may even contribute to relationship problems and leave both partners feeling unfilled. At SSK Plastic Surgery in Newport Beach, CA, compassionate board-certified plastic surgeon Dr. Sean Kelishadi understands the highly sensitive and personal nature of these concerns and is proud to help women feel more feminine and whole once again with a comprehensive range of vaginal rejuvenation treatments and procedures. Read on to learn more about what options you have for vaginal rejuvenation, what problems can be addressed with each, and which one may be right for you.
What is vaginal rejuvenation?
Vaginal rejuvenation collectively refers to a range of treatments and procedures designed to improve or reverse unwanted cosmetic and/or functional issues related to the vagina. Vaginal rejuvenation procedures may be surgical or nonsurgical and can be used to address problems both internally and externally. At SSK Plastic Surgery, Dr. Kelishadi offers a variety of surgical and nonsurgical female health treatments, including:
How does vaginal rejuvenation help women?
With the growing number of vaginal rejuvenation treatments available today, women can get the relief they deserve from a long list of intimate issues, including age-related signs and symptoms. These may include:
Pain with intercourse
Vaginal dryness
Recurrent urinary tract infection
Hanging labia
Loose vagina
Weak pelvic floor muscles
Urinary incontinence (leaking urine)
Low libido
Weak orgasm
Lack of clitoral sensation
Unsatisfied sexual experience for one or both partners
Which kind of vaginal rejuvenation do I need?
The right type of vaginal rejuvenation treatment for you will depend on your personal concerns, symptoms, and goals. Generally speaking, labiaplasty surgery is most appropriate for patients who have long, hanging, or asymmetric labia that cause recurrent infections, discomfort in tight clothing, or pain with intercourse. ThermiVa, on the other hand, may be a fitting solution for patients who are seeking a nonsurgical solution for tightening stretched-out vaginal tissues and strengthening weakened pelvic floor muscles in order to achieve more enjoyable intercourse and improved urinary continence.
During your initial consultation for vaginal rejuvenation in Orange County, Dr. Kelishadi will discuss your symptoms at length, explain all of your options in detail, and determine which treatment or procedure may be the best option for you.
How long does vaginal rejuvenation last?
Your results after vaginal rejuvenation will depend on which treatment or procedure was performed. Surgical labiaplasty often provides results that last for decades, while nonsurgical treatments may need to be repeated to maintain their effects over time. In either case, the benefits of vaginal rejuvenation can be truly life-changing.
Feel like the sexy, feminine woman you deserve to be with vaginal rejuvenation in Newport Beach, CA
While it may be uncomfortable to discuss your intimate issues, the results you can achieve with vaginal rejuvenation are well worth it. To learn more about the cutting-edge vaginal rejuvenation treatments and procedures offered at SSK Plastic Surgery, call to schedule your one-on-one consultation with top Orange County board-certified plastic surgeon Dr. Sean Kelishadi today.