The Plasma Pen by Louise Walsh International is the aesthetic industry's newest, most advanced skin tightening and skin lifting noninvasive resurfacing and regeneration treatment. With an advanced handheld plasma device, this treatment has been designed and engineered for next-generation, soft-surgery "fibroblasting" and is known for its natural-looking, long-lasting results. At SSK Plastic and Reconstructive Surgery in Newport Beach, CA, board-certified plastic surgeon Dr. Sean Kelishadi explains to patients how the Plasma Pen features numerous advances that change the way plasma is used to rejuvenate the skin.
What is plasma and how is it used in skin rejuvenation?
Often referred to as the fourth state of matter, plasma is actually a gas made up of molecules that are ionized and charged and able to roam quickly and freely. Plasma gas is able to do things that other gases cannot. For aesthetic purposes, it can safely target and heat the skin to rejuvenate it. The Plasma Pen uses electrostatic energy to create artificial nitrogen plasma. When released from the device and held approximately 1mm above the skin, it is able to heat the skin in a non-contact manner, resurfacing it from above. In addition, it simultaneously disrupts the deeper dermal layer through thermal conduction, which is crucial for skin tightening. We invite you to learn more about this revolutionary treatment by calling SSK Plastic and Reconstructive Surgery today.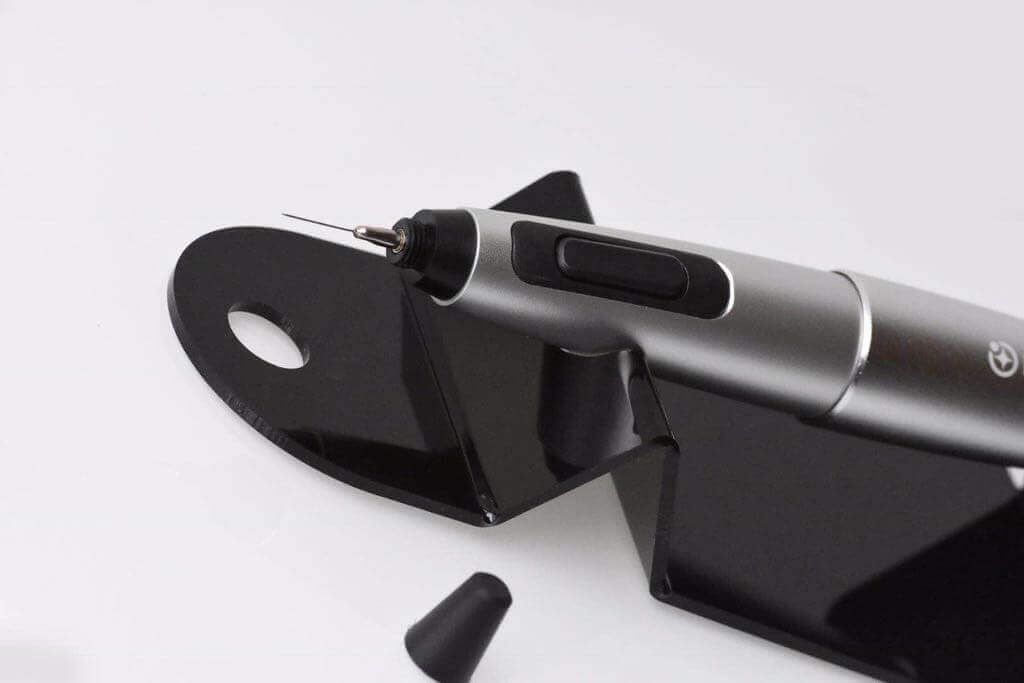 Reviews
"Dr. Kelishadi is amazing!!! He made me feel so comfortable! I had Breast Augmentation  May 26th. I'm three months out and loving my results! I was very self conscious  about my chest. My breasts shrunk due to breast feeding. I didn't even want to change in front of my husband.  (he loved them no matter what lol) and now I am feeling so great about it! He said he's even noticed a boost in my confidence level. I love it! i feel good..i feel sexy. I never thought I  would actually go through with getting this done, but Dr. Kelishadi and his staff helped me with every step of the way. He was very caring and checked up on me after surgery. His staff was very nice as well. All so helpful! I highly recommend him!"
- J.V. /
Yelp /
Jul 27, 2017
"I can't say enough good stuff about Jolene. In fact, I followed her to SSK from her previous job. She's incredibly skilled and always works with me to achieve the perfect natural results I want. I really feel like she listens to what I want, and she makes sure I'm 100% happy before I leave the office. She is so sweet, while exuding a confidence and professionalism that puts me at ease. She's also incredibly generous with her time, and gives excellent follow-up care and advice via text. I'm grateful I found her!"
- Z.W. /
Yelp /
Mar 20, 2020
"I am so happy Dr K introduced me to Jolene! She doesn't over sell, says no if it's not going to look natural and just makes you feel safe, sexy and appreciated! . Please consider SSK Plastic Surgery before deciding! Love this family!"
- E.L. /
Google /
Mar 19, 2020
"SSK Plastic surgery is the best plastic surgeons office in OC. Their entire staff is amazing and is very responsive. Jolene is their injector there and is amazing. I have gotten Botox, filler, and a few laser treatments from her and she is amazing. She always preps you on what exactly to expect, how it will feel, the results and she always follows up with you every day after. At SSK they really put their patients health and concerns first! Dr. K always comes in before the procedure and lets you know what to expect and sort of walks you through the process to ensure you know you are in good hands. He has some of the most talented people working at SSK! Jolene is also the sweetest person ever and will make you feel comfortable throughout the entire process :)"
- S.C. /
Yelp /
Mar 19, 2020
"Dr. Kelishadi is hands down the best plastic surgeon in Orange County. He and his team made me feel comfortable and always taken care of. Shea and Alejandra answered any and all questions I had prior to my consultation. The team of  anesthesiologists were world class and put my mind at ease prior to surgery. Dr. Kelishadi treated me like I was his  only patient and was constantly checking in with myself and my husband post op and ready to answer any questions I've had since. If you have any desire to have any cosmetic procedures done, I encourage you to go see the very best and that is Dr. Sean Kelishadi. In addition to having my breasts augmentation at SSK, I have also been lucky enough to become a patient of nurse Jolene Retaskie. I reached out to her with some questions regarding Botox. She answered all of my questions and also provided me get resources to get discounts and coupons which was amazing!! She was so gentle and explained each step as I got my first dose of Botox. After she followed up with me and since then she checks in and always she's any specials or contests with me. As a busy working mom it's so nice to have a safe place to have "work" done. I highly recommend Jolene for all your   injections needs!"
- L.S. /
Yelp /
Mar 19, 2020
Previous
Next
what skin concerns does the plasma pen treat?
As we age, our skin naturally becomes thinner and collagen production diminishes, which can drastically affect how our skin looks and feels. If you are bothered by deflated skin, lines, wrinkles, and skin that has moderate sag, the Plasma Pen may be a good option for you. It is ideal for patients who want to rejuvenate, tighten, and enhance the look of their skin without undergoing an invasive procedure. Some of the best candidates for the Plasma Pen desire to correct:
Marionette lines
Nasolabial folds or smile lines (the folds that run from the sides of your nose down to the edge of your mouth)
Drooping jowls
Acne scars
Necklines
Smoker's lines (vertical wrinkles around the mouth)
Crow's feet
Forehead lines
Turkey neck
Stretch marks
Upper and lower eyelids
what does the plasma pen do?
The Plasma Pen offers new solutions to patients who want tighter skin and to correct wrinkles and surface irregularities in a new, progressive way. Unlike laser treatments, the interaction of the Plasma Pen's nitrogen plasma delivers predictable and fully controlled energy to the skin and is able to avoid damaging other areas that may be healthy, which can sometimes occur during an ablative laser treatment. In addition, there is no thinning of the skin, bleeding, open wounds, scabbing, or lengthy downtime. The Plasma Pen works at a precise and predictable depth of tissue injury between 0.2mm and 0.4mm nano-probes and the precise and consistent on-demand plasma delivery allows for predictable results. The Plasma Pen treats both the epidermal and dermal tissue in a dual combination effort, which leads to dramatic outcomes. The skin appears softer, younger, and natural looking, unlike some treatments that can leave the skin feeling tight, thin, shiny, or pigmented.
how does a plasma pen treatment work?
During your Plasma Pen skin rejuvenation treatment session, we will apply a topical anesthetic to the skin's surface about 30 minutes prior to the treatment to help provide a numbing effect, which helps control any discomfort. The cream will be removed, and the device will be moved gently across the skin during an appointment that usually lasts about an hour. Most patients feel tightening almost instantly. Once the skin has healed, the collagen production and skin tightening continue to show visible results over the course of about six months. Results can continue to improve up to a year later.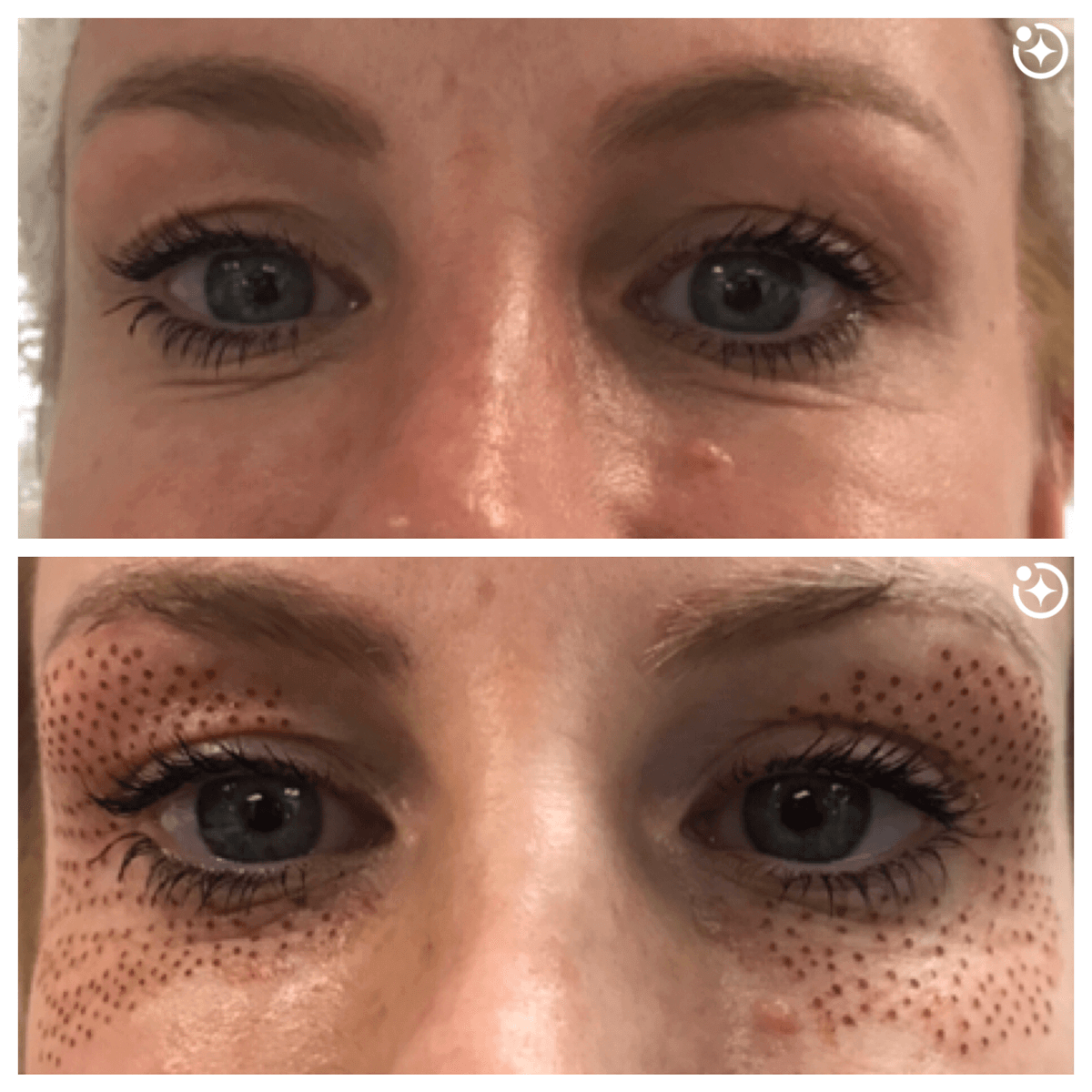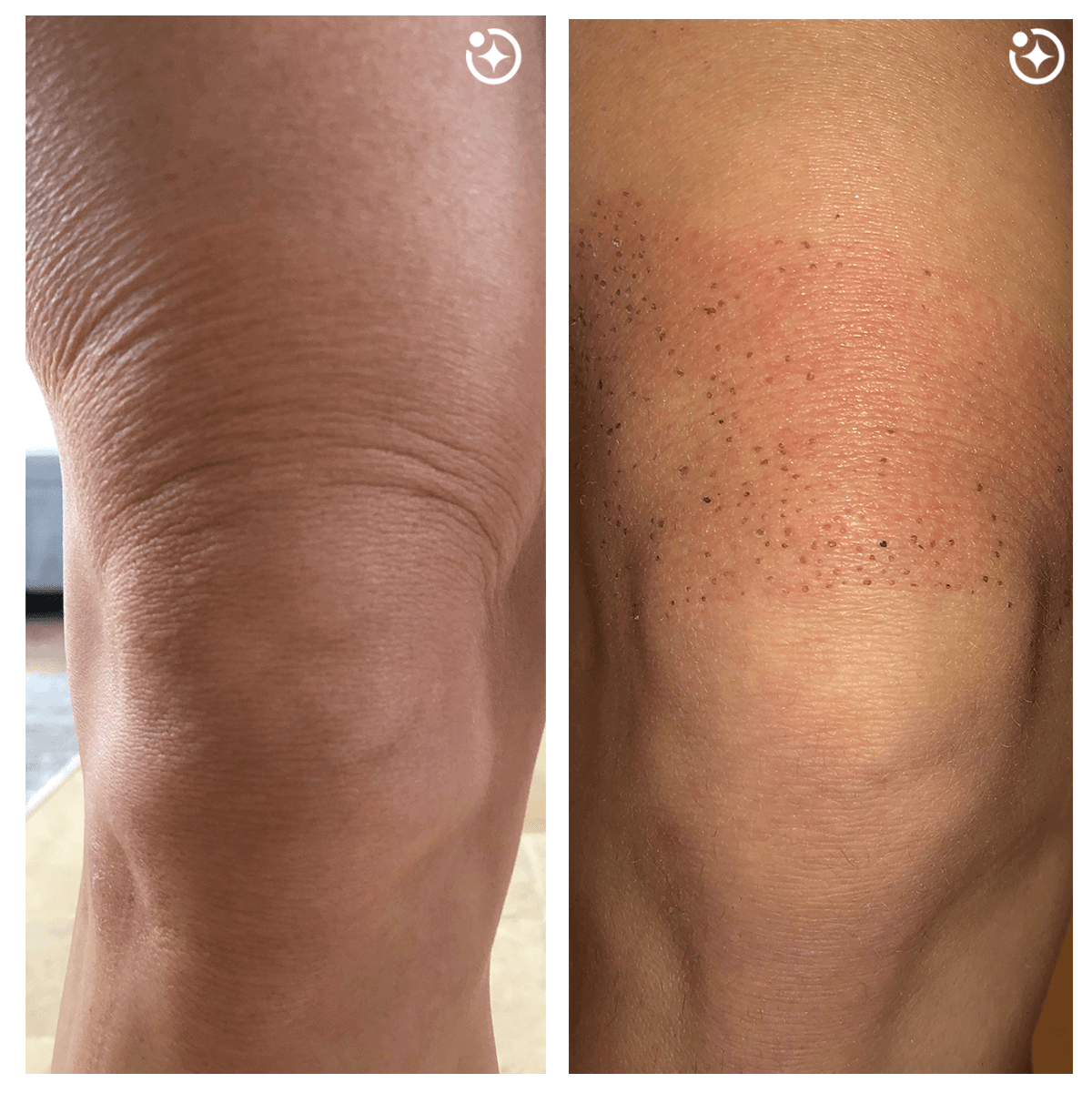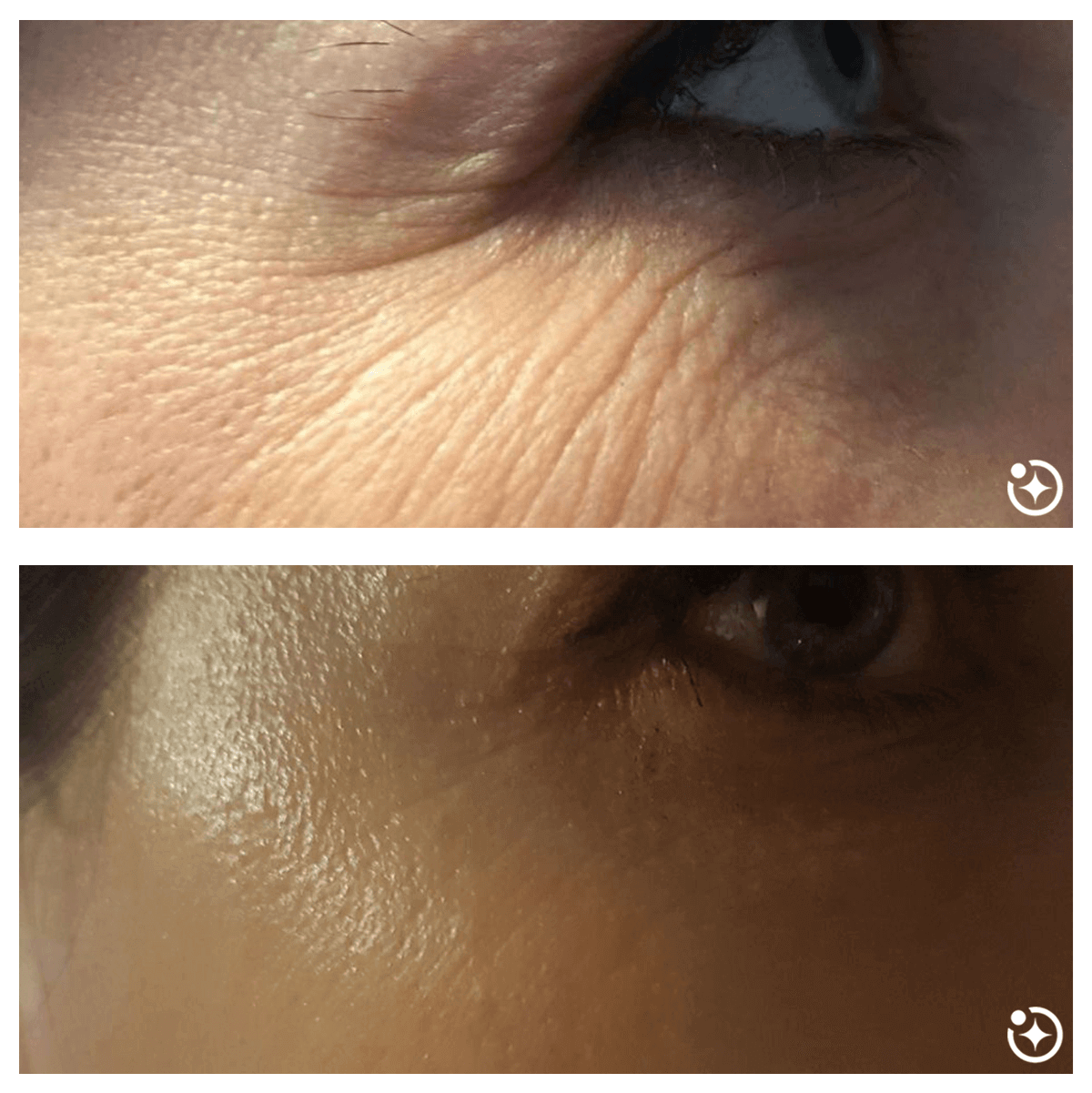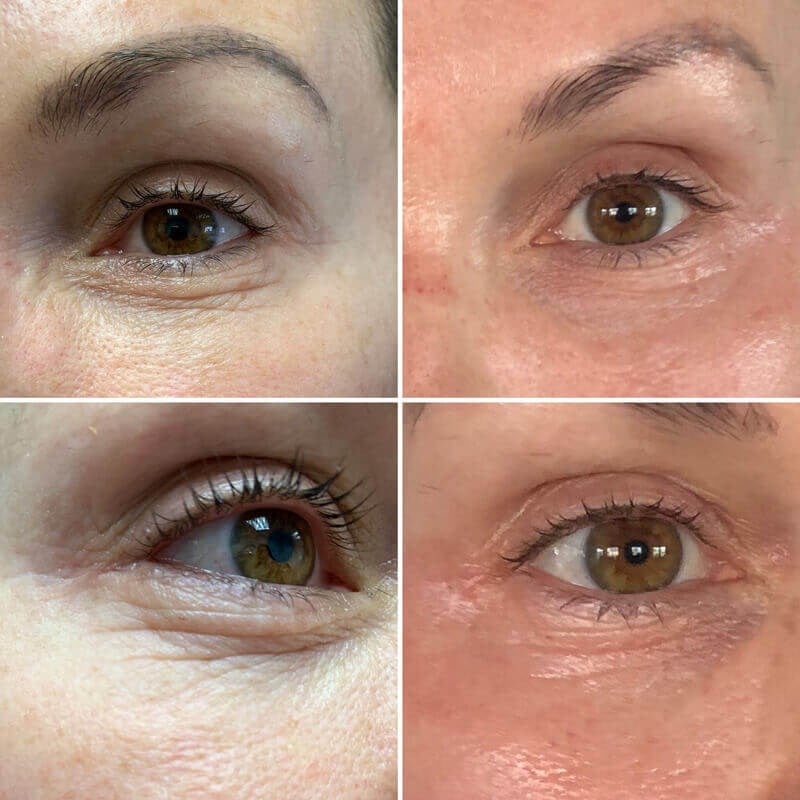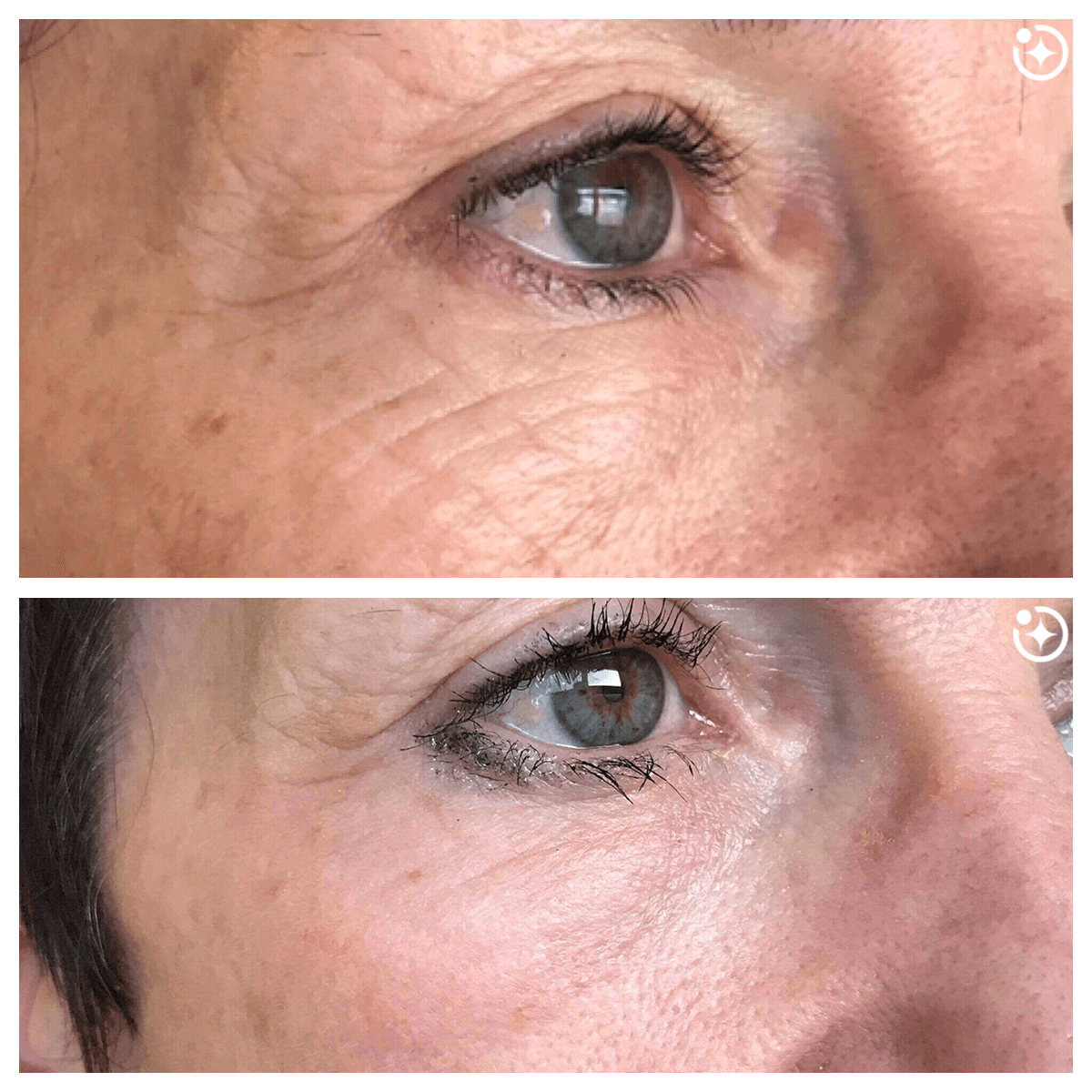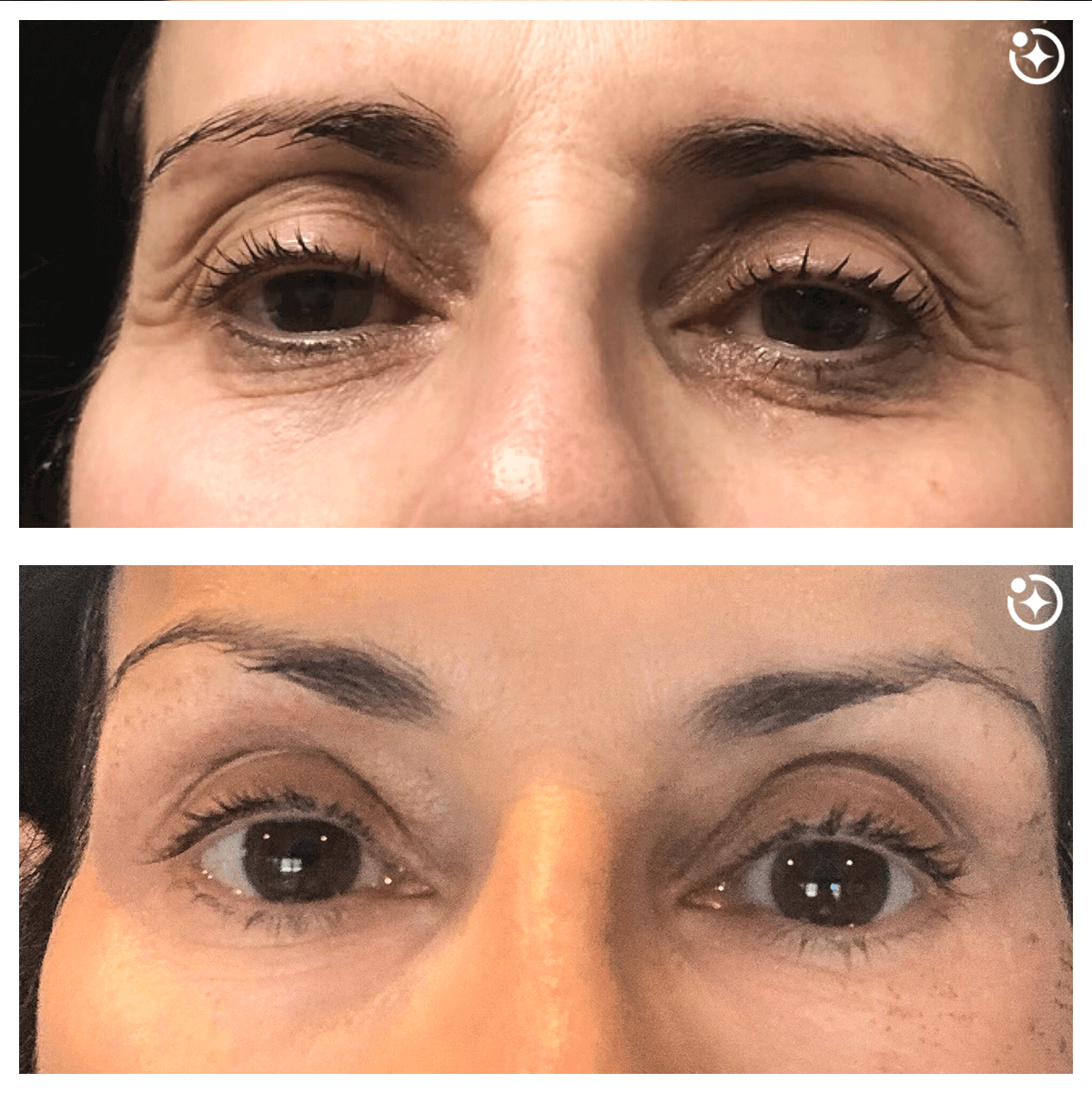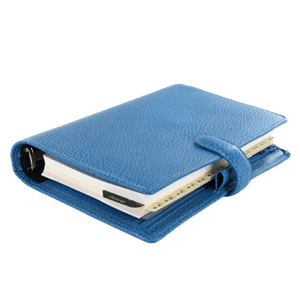 rejuvenate your skin with the plasma pen
If you are interested in learning how plasma gas can enhance the look and feel of your face and attain a tighter, smoother, younger-looking complexion, call SSK Plastic and Reconstructive Surgery to learn more. Newport Beach, CA patients who are on the search for a new, innovative nonsurgical skin rejuvenation treatment that works will love the results they get from the Plasma Pen. Call the plastic surgery center of Dr. Sean Kelishadi to learn more.