Who Is An Ideal Candidate For Body Contouring?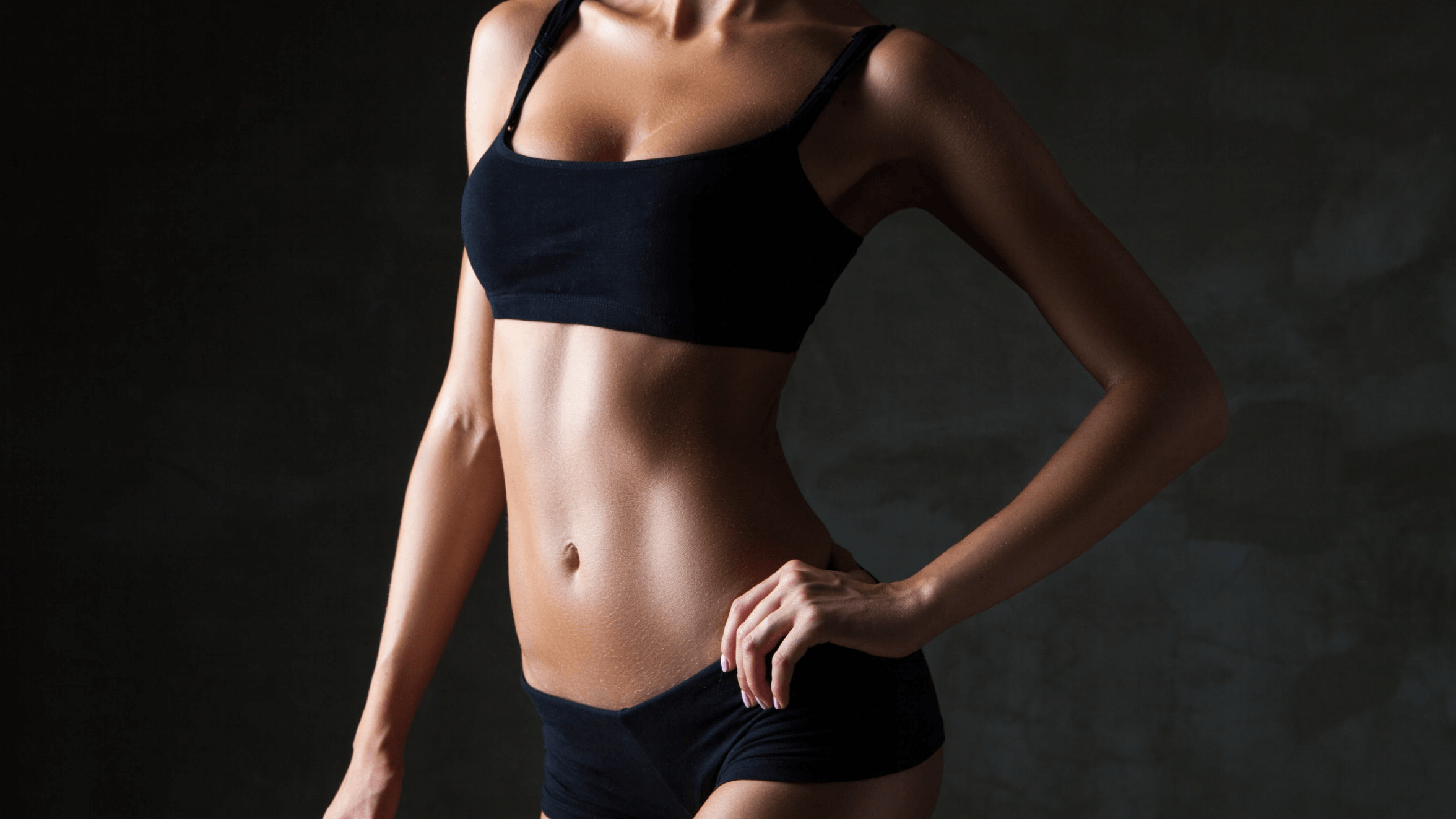 If you have started looking into plastic surgery, you may have come across the term "body contouring." Internationally recognized board-certified plastic surgeon Dr. Sean Kelishadi and the award-winning team at SSK Plastic Surgery have helped thousands of men and women transform their bodies and lives with advanced body contouring in Newport Beach, CA. Read on to learn everything you need to know about body contouring, including what exactly it is, how it works, and whether you may be a candidate for surgery.
What is body contouring?
In broad terms, body contouring refers to a wide range of treatments and procedures designed to help patients achieve a slimmer, firmer, and more natural-looking physique. Oftentimes, body contouring is used to enhance or restore a patient's figure after weight loss (after weight loss surgery) or pregnancy (mommy makeover surgery), but it can also be beneficial for men and women who have noticed unwanted changes in their skin and body as a result of the aging process. Just a few of the concerns that can be dramatically improved with a customized body contouring treatment plan include:
Sagging skin
Loose skin
Extra skin after weight loss
Wrinkled skin
Hanging skin
Tummy pooch or pouch
Stubborn fat
Muffin top
Love handles
Drooping breasts
What procedures are included in body contouring surgery?
Perhaps the most exciting aspect of body contouring is that it can be customized to match the specific needs and goals of each patient. Additionally, both surgical and nonsurgical treatments and procedures can be included in a body contouring plan. These may include:
Skin removal
Tummy tuck (abdominoplasty)
Butt lift
Thigh lift
Lower body lift
Fat transfer
Injectable dermal fillers
During your initial consultation for body contouring in Newport Beach, Dr. Kelishadi will take ample time to discuss all of your concerns and goals at length, perform an examination, and explain your options in detail before curating a custom-tailored surgical plan for you.
Should I get body contouring surgery?
Body contouring surgery is often performed as the final step in a patient's weight loss transformation in order to remove loose skin, reduce stubborn fat, and create a slimmer, tighter figure overall. Women who have experienced unwanted changes associated with pregnancy, childbirth, and breastfeeding also frequently take advantage of body contouring surgery to restore their pre-baby body and feel more feminine and youthful again. Finally, patients who have noticed sagging skin, stubborn fat, volume loss, and other age-related changes can benefit greatly from body contouring treatments. Ideal candidates for body contouring should be:
In good overall health
At a healthy, stable weight
Have concerns about loose skin and/or stubborn fat
Have realistic expectations for their results
Nonsmokers
Past pregnancy/breastfeeding
Patients should also keep in mind that body contouring surgery may require a relatively lengthy and extensive recovery period, depending on the particular procedures being performed. For this reason, patients considering body contouring surgery should have enough available downtime for recovery and plan to have help around the house and/or with the children. Once your customized body contouring plan has been created, Dr. Kelishadi will help you better understand what to expect during your recovery period.
Ready to get the slim, sexy body you've always dreamed of? Consider body contouring surgery in Newport Beach, CA
Whether you're hoping to restore your pre-baby body or complete your dramatic weight loss transformation, body contouring surgery may be the answer you've been searching for. To learn more about the exciting possibilities of body contouring treatments and procedures, call the knowledgeable team at SSK Plastic Surgery in Newport Beach, CA to schedule your one-on-one consultation with acclaimed board-certified plastic surgeon Dr. Sean Kelishadi today. We look forward to making your ultimate aesthetic dreams finally become a reality!