Struggling With Low Sex Drive? Consider ThermiVa® For A Boost In Libido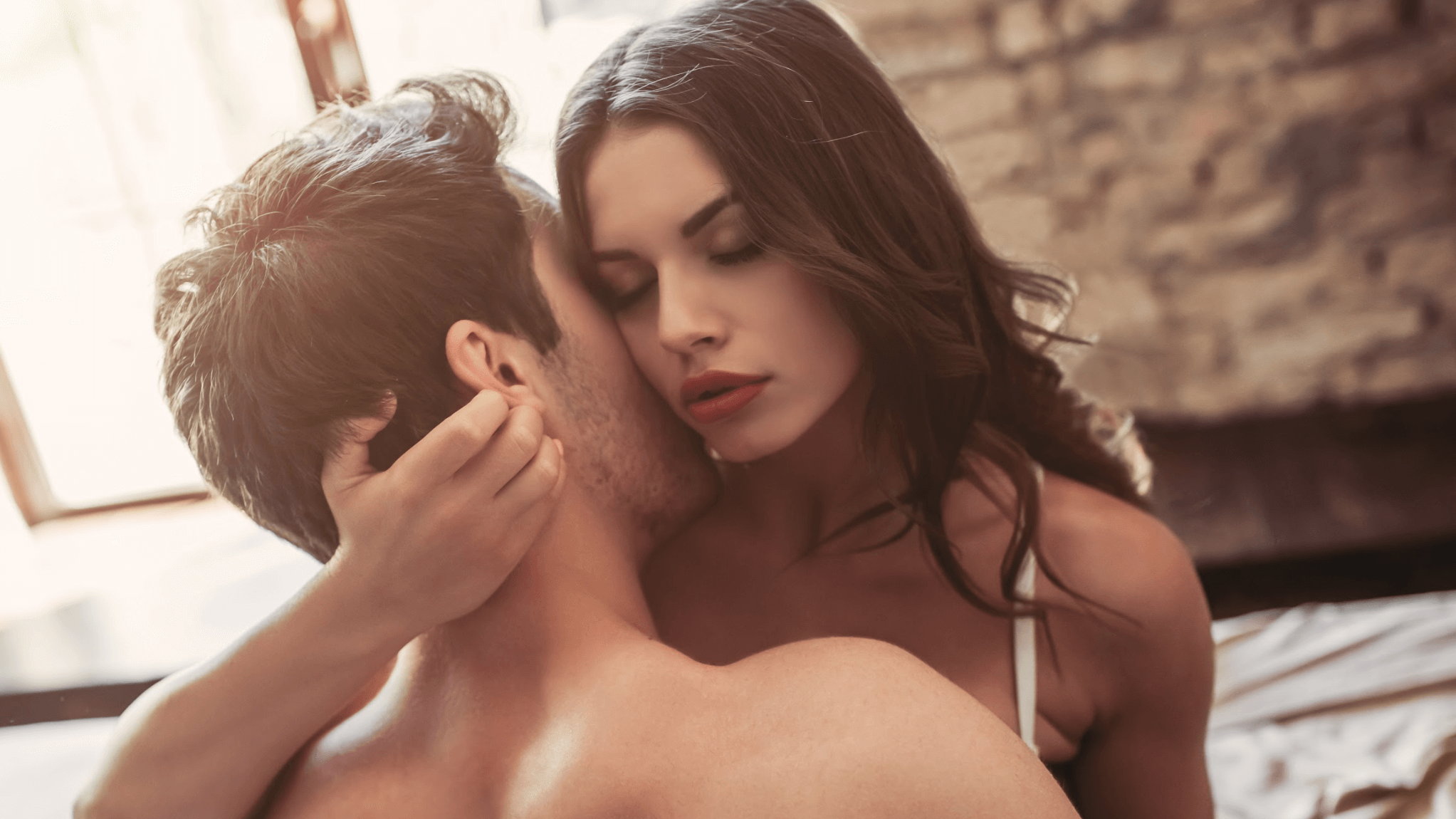 Millions of women around the world experience a decline in their sexual function, satisfaction, and interest over time. This often occurs as a result of hormone fluctuations or physical and emotional changes associated with pregnancy, childbirth, aging, and other life events. For these women, decreased libido and sexual sensation can lead to relationship problems and more. To help patients restore a more fulfilling and enjoyable sex life, board-certified plastic surgeon Dr. Sean Kelishadi and the caring team at SSK Plastic Surgery in Newport Beach, CA are proud to offer the revolutionary ThermiVa treatment system. Learn more below about the benefits of ThermiVa for intimacy, and find out if this exciting treatment may be right for you.
Signs you may benefit from ThermiVa
Women who have noticed a change in their sexual health and/or urinary function may benefit from the vaginal remodeling effects of ThermiVa. Common signs and symptoms that may improve with ThermiVa treatment include:
Vaginal dryness
Vaginal laxity
Weakened pelvic floor muscles
Leaking urine (stress urinary incontinence)
Pain with intercourse
Bleeding during sex
Lack of interest in sex
Decreased sexual sensation/sensitivity
How does ThermiVa work?
ThermiVa is a nonsurgical, minimally invasive treatment that utilizes temperature-controlled radiofrequency energy to improve blood circulation, stimulate the body's natural production of collagen, and remodel the tissues of the vagina and labia for enhanced sexual function and urinary control. During an Orange County ThermiVa session, patients will relax in one of our comfortable and private treatment rooms. The ThermiVa wand will be inserted into the vagina and will emit RF energy to the tissues. Each ThermiVa treatment session takes about 30 minutes to complete, and patients can resume their normal daily activities after leaving our office.
Does ThermiVa hurt?
ThermiVa is considered a nonsurgical and painless treatment that does not require any form of anesthesia. Patients may feel a warming sensation, but there should be no discomfort associated with ThermiVa. During the treatment, the temperature of the ThermiVa wand and radiofrequency energy are closely monitored and precisely controlled to ensure the patient remains comfortable, and the tissues are not damaged.
How many ThermiVa sessions will I need?
On average, patients require three ThermiVa sessions to achieve their desired outcome. In many cases, patients notice a significant improvement in their symptoms within hours of their first appointment. To help preserve the results of ThermiVa for as long as possible, patients are encouraged to undergo routine maintenance treatments about once per year.
Will ThermiVa improve my sex drive?
Many women report an improvement in their intimate sensation and sensitivity after ThermiVa, as well as a dramatic increase in libido. In some cases, the increased vaginal lubrication, heightened sexual sensitivity, and boosted confidence achieved through ThermiVa further add to a woman's stronger sex drive.
Rejuvenate your sex life with ThermiVa in Orange County, CA
If you are frustrated with your sex life – or lack thereof – we can help. To learn more about the virtually endless list of ThermiVa benefits, call SSK Plastic Surgery in Newport Beach, CA to schedule your private consultation with board-certified plastic surgeon Dr. Sean Kelishadi today!