Will Breast Implants Cause Sagging As You Age?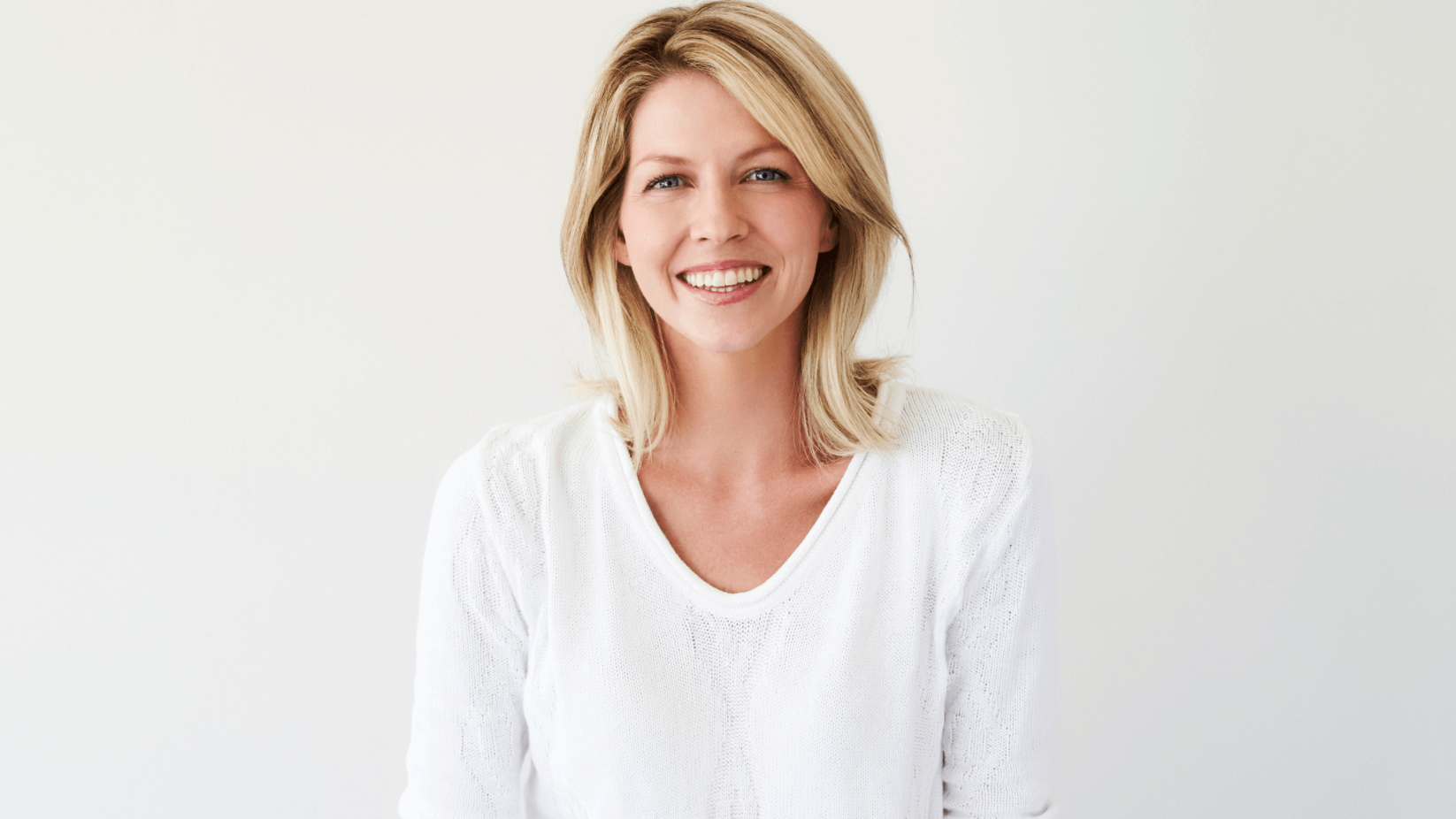 If you're considering breast augmentation, you may have heard that breast implants are not designed to be lifelong devices. While you can still achieve gorgeous, long-lasting results with breast augmentation, it's important to understand what changes you can expect over time and if – or when – you may need breast revision surgery. Review this information from renowned board-certified plastic surgeon Dr. Sean Kelishadi and the knowledgeable team at SSK Plastic Surgery in Newport Beach, CA to better understand how breast implants may impact your breasts as you age and what you can do to preserve your perky, youthful look for longer.
What are my options for breast augmentation?
The three most popular choices for breast augmentation include:
Saline implants
Silicone gel implants
Fat transfer to the breast
When deciding which kind of breast augmentation is best for you, there are a number of important factors to consider, including:
Age
Body type
Amount of natural breast tissue present
Desired look/feel
Personal preference
Generally speaking, patients with a low body fat percentage and/or small natural breasts may benefit more from silicone breast implants, which tend to show less rippling compared with saline implants. Women who prefer a natural alternative to artificial implants tend to find fat transfer to the breast an attractive option. Finally, because silicone gel implants are only approved for use in women 22 years of age and older, younger patients often select saline breast implants.
During your initial consultation for breast implants in Newport Beach, Dr. Kelishadi will take a great deal of time to discuss all of your available options and help determine which type of breast implant best fits your needs.
How long do breast implants last?
For the majority of patients, breast implants can last for up to a decade or longer without any issues. In rare cases, breast implant complications can occur. These may include capsular contracture, implant displacement, or implant rupture. Fortunately, breast revision or implant replacement can typically correct these breast implant complications.
Will implants make my breasts start to sag?
When breast implants are placed to enlarge the breast contour, the skin must stretch somewhat to accommodate the implant. In younger patients with good skin elasticity, breast augmentation usually does not cause any unwanted sagging. For women with pronounced skin laxity or thin skin, Dr. Kelishadi may recommend a combination of breast augmentation plus breast lift to create a perkier shape and prevent drooping or sagging.
All women considering breast augmentation should keep in mind that neither breast implants nor fat transfer to the breast can prevent the aging process. Over time, the body's supply of collagen will naturally deteriorate, and patients will develop looser skin. This, combined with the weight of the implants, may lead to some level of sagging. However, even women without breast implants nearly always have some breast droopiness as a result of aging, pregnancy, breastfeeding, weight loss, or another factor.
If you do begin to notice saggy breasts or downward-pointing nipples over time, Dr. Kelishadi can help to restore your original results and a more youthful breast shape with breast lift surgery.
How can I prevent breast implants from sagging?
While it may be impossible to avoid the aging process completely, there are some things you can do to preserve your perky breasts and minimize breast implant sagging, including:
Avoid weight fluctuation
Wait until you are done having children to get breast implants
Wear supportive bras, especially when exercising
Avoid direct sun exposure
Do not smoke
Keep the skin healthy and moisturized
With a healthy lifestyle and dedicated interest, patients can keep their breasts looking gorgeous for years to come.
Look and feel younger and sexier than ever with breast augmentation in Newport Beach, CA
There's no denying the stunning transformations that are possible with breast augmentation. Whether you're hoping to look more feminine, feel sexier, or simply restore a more youthful figure, breast implants may be right for you. If you're ready to learn more about breast augmentation in Newport Beach, CA, call the outstanding team at SSK Plastic Surgery to schedule your one-on-one consultation with award-winning board-certified plastic surgeon Dr. Sean Kelishadi today!