When Can I Go Back to Work After a Mommy Makeover?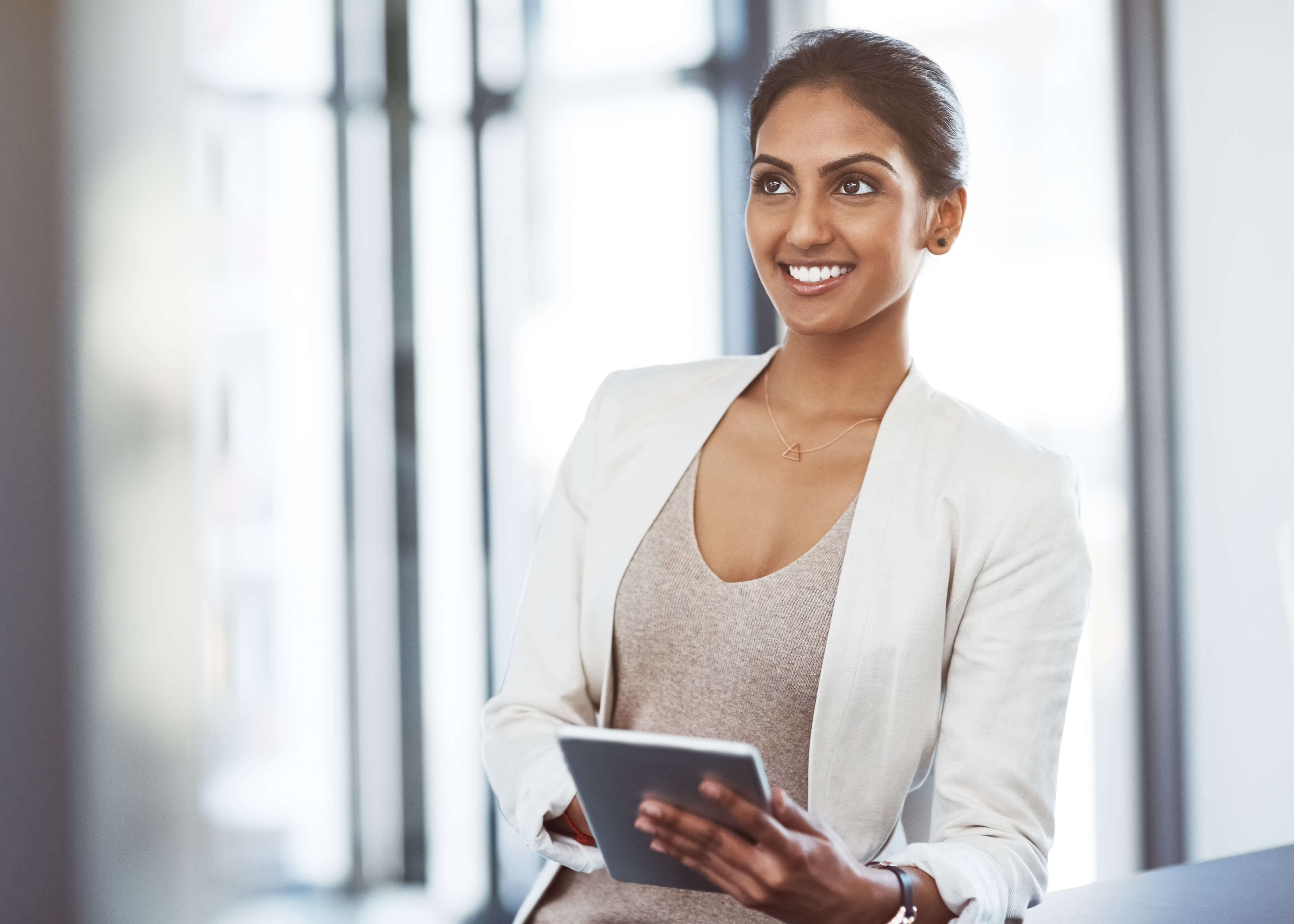 Even though you love your children, bringing them into the world may have taken a significant toll on your body. Pregnancy can leave stretch marks and stretched out skin on your belly. Also, weight loss and weight gain from pregnancy and breastfeeding can cause your breasts to become saggy and deflated. To solve these issues and more, a combination of cosmetic procedures called a mommy makeover is designed explicitly for mothers to restore your body back to its appearance pre-pregnancy. 
A mommy makeover in Orange County is made up of one or many procedures that target fat, loose skin, deflated breasts, and more. This treatment plays a proven role in increasing a woman's self-confidence, comfort, and intimacy with your partner at home post-baby. It's also a great way to re-enter the workplace after childbirth. But once you have a mommy makeover, when is it safe to return to the office? 
Board-certified plastic surgeon Dr. Sean Kelishadi is experienced in creating long-lasting results for many women all across Newport Beach, CA, and beyond. At SSK Plastic Surgery, we are here to help you transition safely and confidently back into your career following any procedure performed at our office, including a mommy makeover. Read on to learn more about what goes into a mommy makeover and how to fully recover. 
Procedures Included in a Mommy Makeover
Orange County women's bodies change due to all of the standard stages they experience in life, including age, genetics, childbirth, and menopause. You may feel these effects when your clothes, bras, or other supportive garments don't fit as well as they did pre-baby. Those who frequently work out may also notice weaker abdominal muscles and stubborn belly fat that won't go away even with a healthy diet and exercise. A mommy makeover helps you regain your firmness and shape so you can go back to your career and lifestyle more confident than ever. 
During your consultation at SSK Plastic Surgery in Newport Beach, CA, our skilled staff will help you determine which mommy makeover procedures work best for your body. For instance, you can: 
Remove loose skin with an abdominoplasty (tummy tuck)
Remove unwanted fat in the back, belly, arms, and breasts with liposuction
Reshape your breasts with a breast augmentation utilizing breast implants, breast lift, or breast reduction
Lift and sculpt your buttocks with a Brazilian butt lift procedure
When a healthy diet and lifestyle are not enough to get the looks you want, a mommy makeover may be the right solution. Whether the concern is seen or unseen, it should not be ignored. Dr. Kelishadi and his staff care about your comfort and quality of life, which is why we offer a range of services at our office. 
Recovery After a Mommy Makeover
A mommy makeover is an excellent option to address any areas of concern, such as your breasts, belly, or buttocks. While it is tempting to head back to your regular routine right away, you must give yourself adequate downtime, even if you are physically fit. Remember that you are making a substantial investment in yourself and you want to get as much out of it as possible. With any surgery, if you do not give yourself time to heal, you may experience complications such as pain or discomfort post-op. Even worse, it may lead to areas that do not heal correctly or at all. This means you may need more extensive treatments in the future, preventing you from returning back to work. 
Board-certified plastic surgeon Dr. Kelishadi wants to ensure that each patient recovers safely from their mommy makeover in Orange County/Newport Beach, CA, so we ask that you carefully follow the specific instructions provided by your plastic surgeon following any treatments or procedures. SSK Plastic Surgery works to customize our directions based on your body, medical history, and the medications you require. When meeting with your Orange County plastic surgeon for your mommy makeover consultation, it is the best time to voice any questions or concerns you may have about the healing process. 
Mommy makeovers can consist of one or many procedures, which makes recovery time challenging to gauge in a general sense. If you have a desk job and do not participate in any strenuous activities in your career, you may return to work as early as a week or two. Many of our patients choose to work from home or take a vacation as they recover. After approximately four weeks, our team will give you a more personal assessment and recommendation to make sure you are on track with your healing. 
Mommy Makeovers in Orange County for Work, Home, and Life 
If you have a career you love in Orange County, a mommy makeover can help you feel healthier and more comfortable at work post-baby. Patients can benefit from procedures such as a tummy tuck, liposuction, breast augmentation, Brazilian butt lifts, and more. Board-certified plastic surgeon Dr. Sean Kelishadi and the skilled staff at SSK Plastic Surgery in Newport Beach, CA, have the knowledge and skill in the procedures performed as part of a mommy makeover to give you your best results. If you would like to learn how a mommy makeover can reshape your body back to its pre-baby appearance, contact our friendly staff to schedule a consultation appointment. Together with you, we can design custom cosmetic surgery procedures to achieve your aesthetic goals and get you back to work in no time.