What You Need to Know About Liposuction Recovery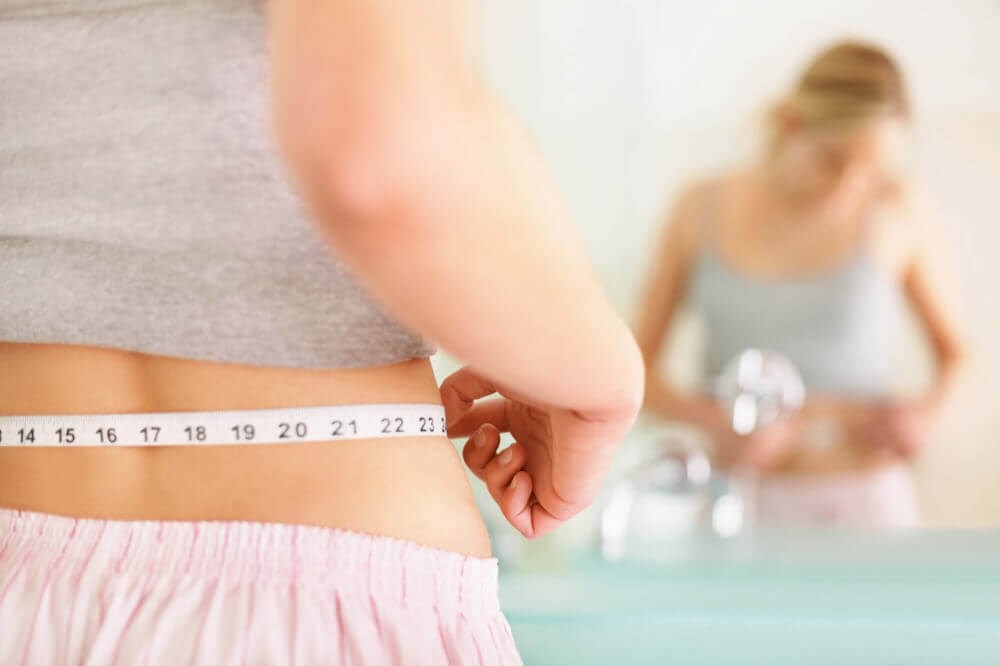 It is always great to feel confident and comfortable in your favorite clothes. But in some cases, despite your healthy diet and workout routine, stubborn fat can still be a nuisance. Excess fat in the hips, thighs, or stomach is a common issue for many women and men. Cosmetic help with liposuction is one of the most requested procedures performed today. Liposuction is a popular body-contouring solution customized to each person's needs, and can sculpt and create dramatic results in almost any area of the body, especially with the right plastic surgeon.
Before you undergo liposuction, you'll need to select a qualified plastic surgeon. In the Newport Beach and Southern California area, Dr. Sean Kelishadi of SSK Plastic and Reconstructive Surgery is a board-certified plastic surgeon who has vast experience with several cosmetic procedures, particularly liposuction. His knowledge and exceptional training make him a leading expert in this cosmetic field. Women and men can achieve a slimmer, more contoured appearance with the help of liposuction. During a thorough consultation, Dr. Kelishadi guides his patients through the entire process, including recovery. Here is some helpful information on what you need to know.
Patience after liposuction is key
As with any cosmetic surgery, patience is vital during the recovery period. Even if you feel great after a couple of days or weeks, your new body is still in progress. You might be ready to show off your new shape, but some swelling may be present. You may even experience some side effects and swelling 10 – 12 weeks after liposuction surgery. Patients in the Southern California area who are considering liposuction need to be realistic that their actual results won't take hold until 5 – 6 months after the procedure. At that point, you'll be able to fully enjoy your liposuction results.
Follow your plastic surgeon's instructions
Any qualified, experienced plastic surgeon like Dr. Kelishadi will provide specific post-operative care instructions to each of their patients. Patients will also get a follow-up appointment schedule that is imperative to keep. To obtain the results you want, an essential part of the recovery period is to follow your surgeon's instructions. These instructions are tailored to your specific procedure and involve your medical history. They will include critical information on pain management, incision care (if necessary), and potential warning signs should they occur. Working closely with your plastic surgeon before and after your procedure is essential for a smooth recovery.
Get plenty of rest
After any kind of surgery, even cosmetic, you don't want to overdo it. Take your recovery day by day and listen to your body. It is not uncommon to feel a little sore or achy for a few days after your liposuction procedure. Make sure you clear your schedule and only follow a routine of light activity. Every patient recovers at their own pace, so working with your plastic surgeon and their staff while maintaining follow-up appointments will get you back on your feet.
Move around, but avoid swimming
In recent years, the medical community has decided that it is critical to move around after surgery or a procedure. Light walking can help reduce the risk of blood clots and may even reduce swelling or inflammation. Getting back to a routine of light movement is a physiological factor that promotes quicker recovery. What should you avoid? Strenuous exercise is high on the list of things to avoid until your plastic surgeon has cleared you. Swimming is also on that list. After liposuction, patients must avoid oceans, pools, lakes, and especially hot tubs or spas. Bacteria in bodies of water can put patients at risk of infection unless they are fully healed. Put off swimming until your doctor says it's acceptable.
Other things to avoid
Healthy individuals who don't smoke or drink in excess are primary candidates for liposuction. Liposuction is not a weight-loss solution, so generally it is for patients who are within 10 pounds of their ideal body weight. Scheduling a liposuction procedure doesn't give patients the green light to eat whatever they want, however. Even though it does remove excess fat in certain areas that won't return, it can come back elsewhere. Maintaining a healthy lifestyle before and after your liposuction procedure will allow you to enjoy your new results for years.
Smooth results with the right surgeon
Liposuction is an excellent solution to get rid of those troublesome areas when all other efforts have been exhausted. It is also an intricate procedure that takes a creative touch to extract the right amount of excess fat and give patients smooth, incredible results. Finding a highly qualified plastic surgeon like Dr. Kelishadi can help reduce the risk of any potential complications or issues. A liposuction procedure is an excellent option, but your surgical care during the process does affect the results and your recovery.
Finding the right plastic surgeon and taking care of yourself before and after liposuction surgery will help with a more comfortable recovery. Whether you want to target excess fat in your hips, belly, thighs, or other places, liposuction can be the right answer for you. If you are considering liposuction, we invite you to schedule a consultation with Dr. Sean Kelishadi at SSK Plastic and Reconstructive Surgery in Newport Beach, CA. Feeling satisfied with how you look after this body-contouring procedure can boost your self-confidence and make you feel great again. Call Dr. Kelishadi today.