What Are The Most Popular Reasons to Consider a Breast Reduction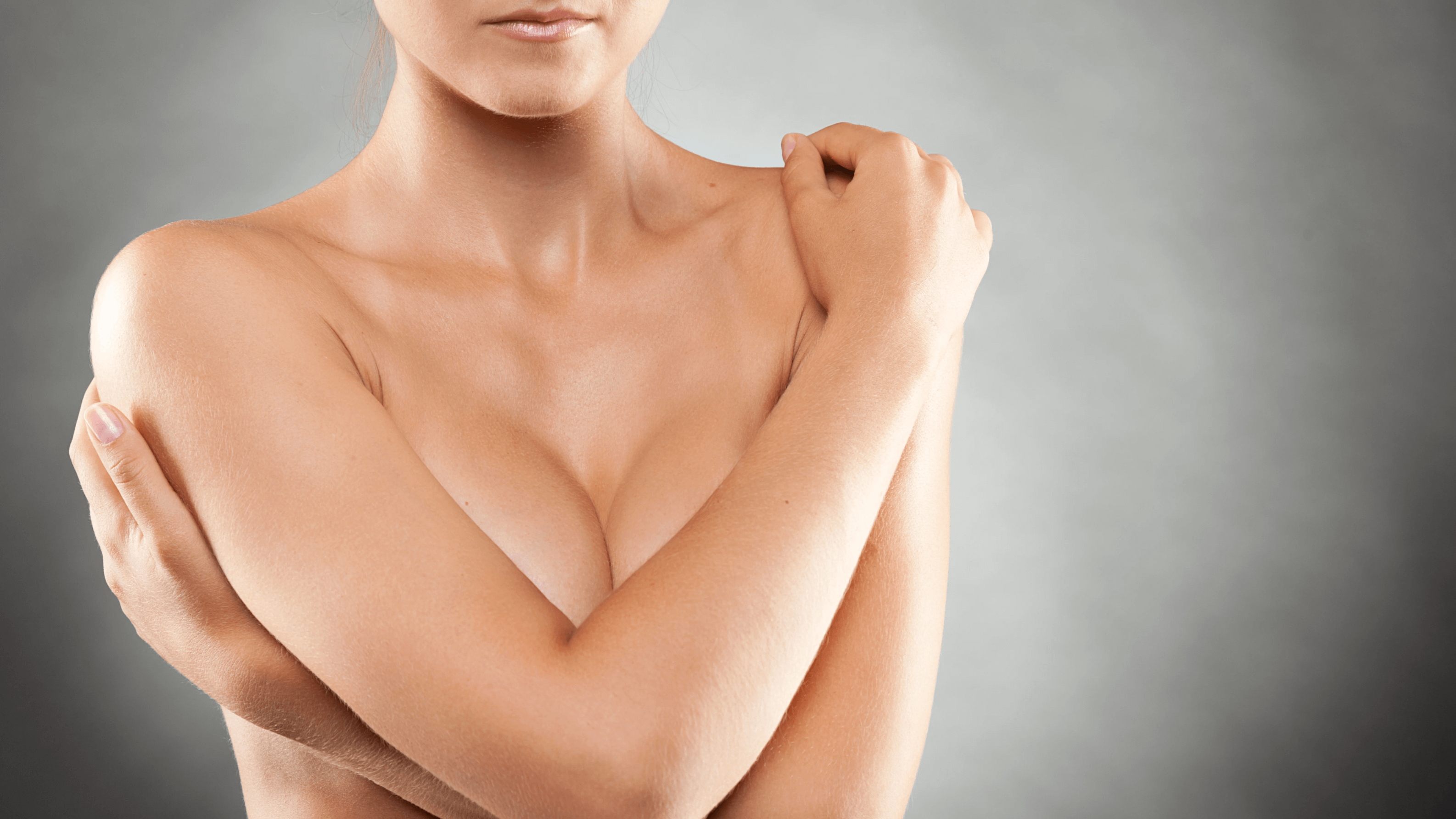 Do you struggle with back, shoulder, or neck pain due to having large breasts? Do you experience discomfort during exercise, have trouble sleeping at night, or feel self-conscious in social situations due to your bust size? You are not alone, and there is a surgical procedure that can take away the strain of having larger than normal-sized breasts. A breast reduction, also known as reduction mammaplasty, removes excess skin and tissue from the breasts to reduce and reshape the size while alleviating any pain or discomfort.
Many women in the Orange County, CA area have turned to SSK Plastic Surgery for breast reduction help. A board-certified plastic surgeon, Dr. Sean Kelishadi, will assess and determine a customized plan for every patient during a thorough one-on-one consultation at a premier surgical facility in Newport Beach, CA. There is no time like the present to resolve the common issues women encounter due to the weight and size of their breasts and improve their quality of life. Here are some reasons why women consider this type of cosmetic surgery and how SSK Plastic Surgery can help.
Facts about breast reduction surgery
The primary goal of a breast reduction procedure is to reduce the size and weight of the natural breast by removing excess fat, skin, and glandular tissue. In some cases, liposuction may be necessary to improve the final contour of the chest. A breast lift can also be performed simultaneously with a reduction to raise sagging breasts, which is a common issue with dense, larger breasts. Depending on the severity, both the areola and nipple can be repositioned and resized for a more elevated, aesthetically pleasing appearance. A reduction mammaplasty is a cosmetic procedure that can ease any discomfort and achieve a breast size more proportionate to a patient's body for a fantastic aesthetic improvement.
Common reasons for breast reduction surgery
Restricted lifestyle
Large, cumbersome breasts can put a damper on working out. Some women need to wear two sports bras when exercising, before a breast reduction, to have proper support. Being restricted to living an active lifestyle can also lead to other issues, such as weight gain. By achieving a smaller breast size with a breast reduction, these women are able to live an overall healthier lifestyle and be less restricted with their exercise choices.
Pain and discomfort
One of the most common complaints from Newport Beach, CA women is their constant and, at times, debilitating neck and back pain. Breasts that are denser and have more mass can affect a woman's posture, putting a strain on the neck area. Some women even experience numbness. Following a breast reduction, patients usually express how the procedure has changed their lives, and that the painful side effects associated with larger breasts no longer occur.
Compromised skin health
Women with excessively large breasts often struggle with irritating skin conditions or rashes that can appear under the breasts, as well as on the shoulder area from bra straps. Large breasts can also naturally stretch the skin, which can lead to itching, stretch marks, and poor laxity. Women with smaller breasts can have better skin tone and eliminate many dermatological issues.
Shopping dilemma
Breast reductions can result in patients having a sleeker, more proportionate profile. It also means sports bras, bathing suits, and other clothing items fit more comfortably on their new frame. Women with large chests may find it frustrating to find the right tops to fit their body type. It can be a liberating experience for patients who undergo a reduction surgery to go shopping and be able to find tops they really want that also fit properly.
Low self-esteem and confidence
Women who have breasts that are not proportionate to their weight and height may feel self-conscious in social situations. A negative self-image can develop if a woman feels ashamed about her outer appearance. Taunting from peers and unwanted attention, especially as teenagers or young adults, can lead to low self-esteem. A breast reduction procedure can restore a woman's sense of feeling good about how she looks and boost her self-confidence.
Will my insurance cover it?
With advancements in surgical techniques, incision methods, and sedation, most patients can usually resume normal activities (minus exercising) in 1 – 2 weeks. While there will be some discomfort, it typically only lasts for a couple of days, with patients wearing a surgical support bra for about six weeks. Outside of the fairly quick recovery period, compared to other procedures, breast reductions are one of the few plastic surgery options that may be covered by insurance. Often, a breast reduction for health reasons may involve insurance companies paying for all or a portion of the surgery. This is determined by the insurance provider on a case-by-case basis, but the helpful staff at SSK Plastic Surgery in Newport Beach, CA will check into this option for every patient after their consultation.
Breast reduction surgery can be a life-changing procedure. If you would like to learn more about breast reduction surgery, call today to schedule a one-on-one consultation with board-certified plastic surgeon Dr. Sean Kelishadi. We look forward to hearing from you.