What are the Benefits of Labiaplasty?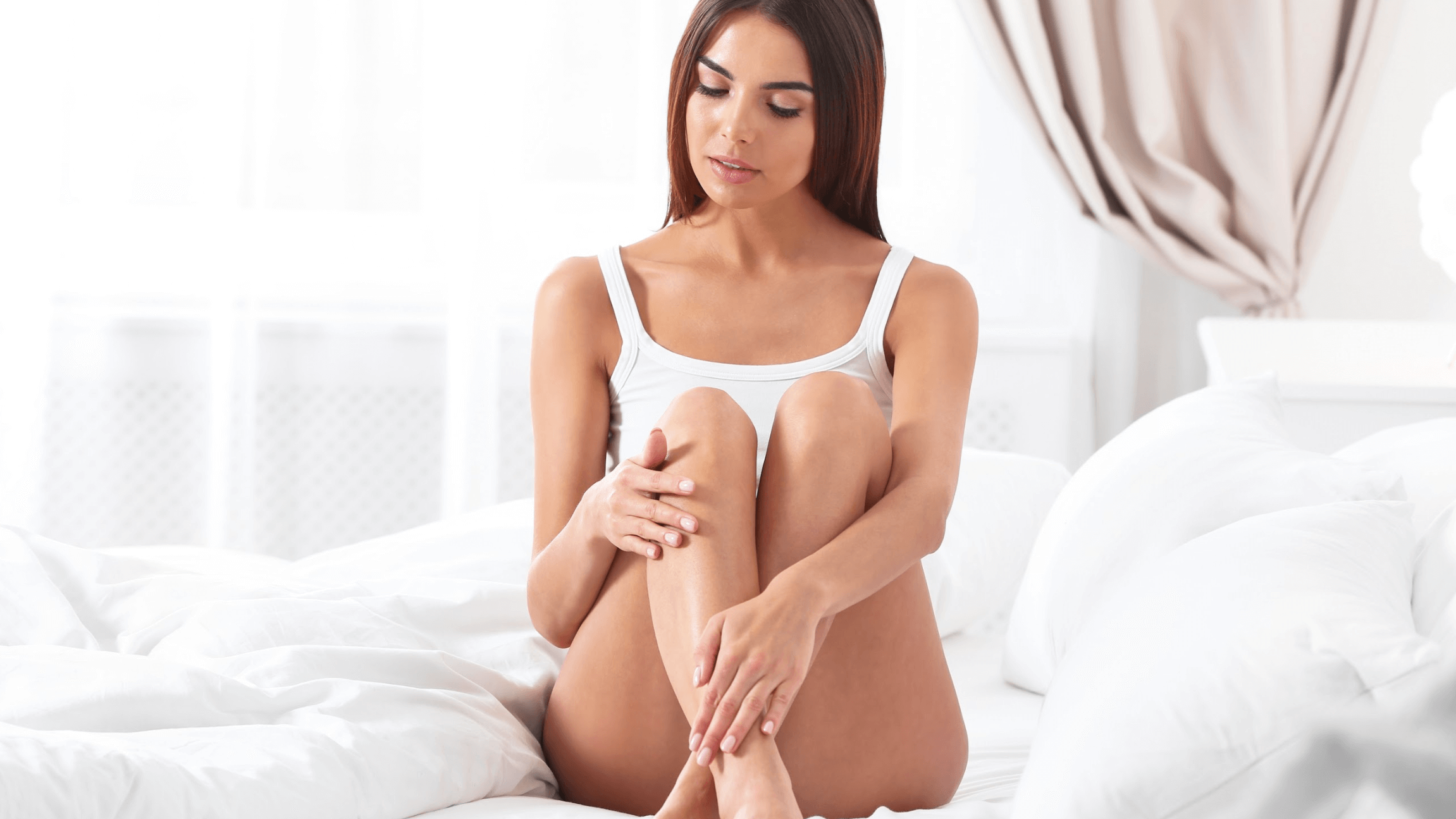 Feeling unhappy with or embarrassed by the appearance of the labia can be devastating for a woman's self-confidence and overall well-being. Not only that, but long or hanging labia can actually cause painful symptoms and frustrating medical conditions, like recurrent UTIs. At SSK Plastic Surgery in Newport Beach, CA, board-certified plastic surgeon Dr. Sean Kelishadi understands the extremely sensitive and personal nature of these concerns and is committed to helping women feel comfortable, confident, and feminine once again with a comprehensive range of vaginal rejuvenation solutions, including labiaplasty surgery. In this blog, we'll explore the potential physical and psychological benefits of labiaplasty surgery.
Why are my labia so long?
The outer labia can become elongated, stretched out, or asymmetric for a number of reasons. For many women, changes in the size and shape of the labia occur as a result of pregnancy and childbirth. The natural aging process can also contribute to changes in the appearance of the labia. Genetics, trauma, birth defects, and other factors may also be responsible for an undesirable vaginal appearance. Fortunately, labiaplasty surgery can help to correct concerns in virtually all of these scenarios.
What does labiaplasty do?
Labiaplasty surgery primarily aims to improve the form and function of the outer labia, or vaginal lips. Most often, the procedure is performed to correct long, hanging, or asymmetric labia that have resulted from childbirth or the aging process, though it can also be useful for women who simply have naturally long or otherwise abnormal labia. During the procedure, Dr. Kelishadi carefully resculpts and reshapes the labia through the delicate removal and tightening of tissues, leaving the labia's natural edge intact and preserving the patient's sensations.
Will labiaplasty make my vagina tighter?
Labiaplasty surgery does not address the inner structures of the vagina, though it may help to create a tighter appearance at the opening of the vagina. Patients whose primary concerns involve a loose vagina or stretched-out vaginal walls may benefit more from another type of vaginal rejuvenation surgery. During your initial consultation, Dr. Kelishadi will thoroughly discuss your symptoms and concerns and recommend the most appropriate course of action for you.
How can labiaplasty help me?
Many women believe that labiaplasty surgery is performed purely for cosmetic reasons. While the appearance of the vagina can certainly be improved with labiaplasty, that is not the only benefit of the procedure. Some of the most compelling potential benefits of labiaplasty surgery include:
More youthful, feminine-appearing vagina
Tighter labia
Shorter labia
More appealing appearance in tight clothing
Less discomfort while wearing leggings or tight clothing
More comfortable sexual experience
Fewer infections
Less skin irritation
Improved self-esteem
Increased confidence during intimacy
Is labiaplasty permanent?
While patients may notice subtle changes over time as a result of aging, the majority of the improvements made during labiaplasty surgery can last a lifetime. Because childbirth can dramatically affect the overall appearance of the vagina, however, patients are encouraged to defer vaginal rejuvenation or labiaplasty surgery until they are certain that they are done having children. Should a woman become pregnant again after labiaplasty and experience unwanted changes to her labia, a repeat procedure can often help to restore her desired look.
Restore form, function, and confidence with labiaplasty surgery in Orange County, CA
If long labia are preventing you from enjoying all that life has to offer, we can help. To learn more about the remarkable transformations that can be achieved with labiaplasty surgery – both cosmetic and psychological – call SSK Plastic Surgery to schedule your one-on-one consultation with Newport Beach board-certified plastic surgeon Dr. Sean Kelishadi today.