The Top Reasons Why Women Get a Breast Lift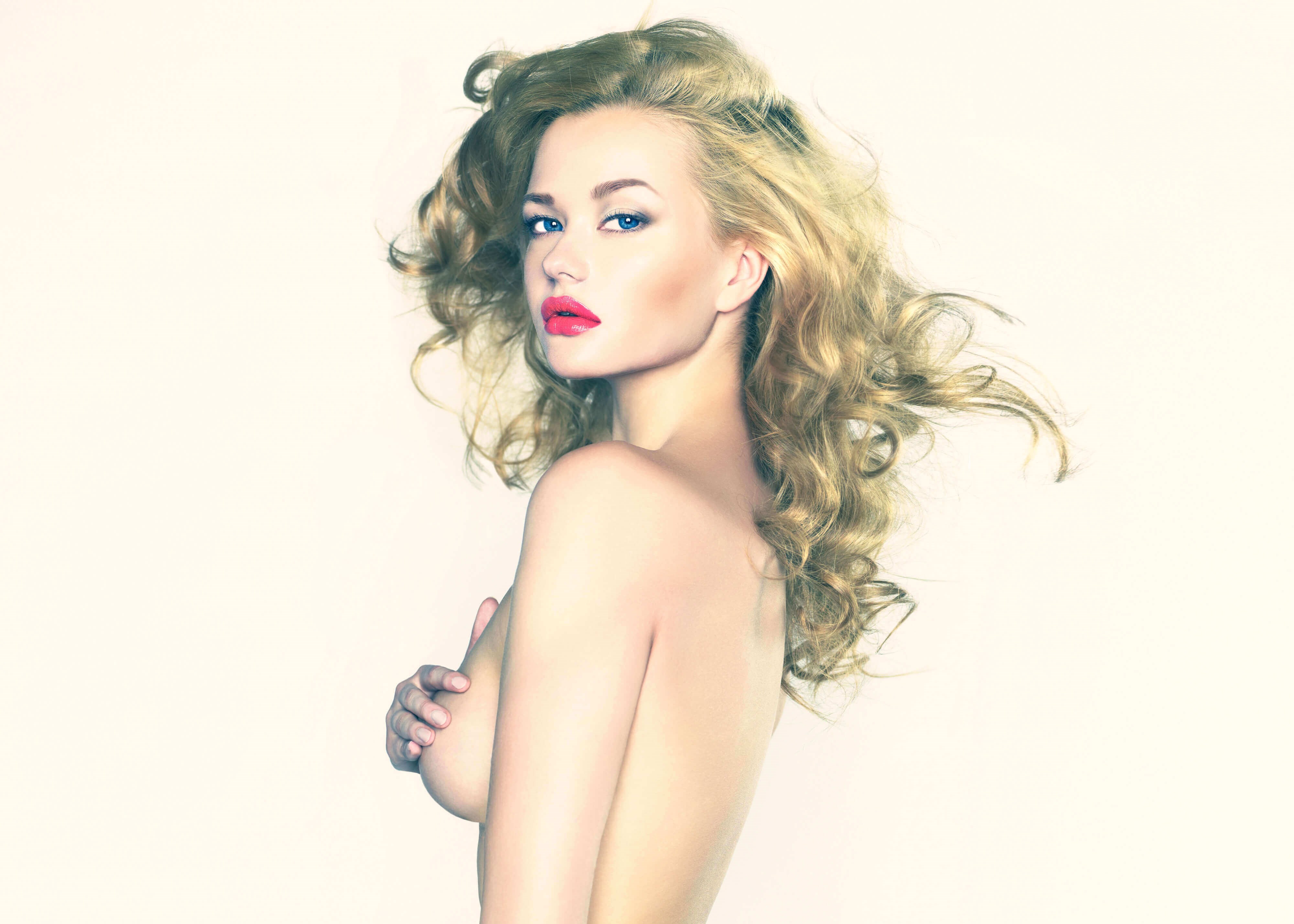 Along with the rest of the body as it ages, changes can occur to a woman's breasts because of time, gravity, and other factors. It is not unusual for the skin on and around the breasts to sag, or for the breasts to droop. Breast volume may also become depleted, altering their shape. With a breast lift procedure, these and other aesthetic issues can be addressed and corrected to restore a perky, youthful look shape and position to the breasts. 
Also known as mastopexy, breast lifts are not discussed as frequently as breast augmentation. However, the procedure is extremely popular. According to the American Society of Plastic Surgeons, more than 109,000 breast lifts were performed in the U.S. in 2018. A good many of those likely were completed in conjunction with augmentation procedures. Board-certified plastic surgeon Dr. Sean Kelishadi of SSK Plastic and Reconstructive Surgery is an expert in breast procedures. He specializes in breast lifts as well as augmentation and revision surgeries. Given his vast knowledge and experience, he explains the top reasons why women opt to undergo a breast lift in Newport Beach, CA. 
What is a breast lift? 
Among the goals of a breast lift is to create a bust that looks more youthful. During a lift, excess skin is removed, and underlying tissue is tightened to reshape the breasts and move them into a perkier position. The nipples can also be repositioned so that the breasts appear more symmetrical and natural in their new place on the torso. In general, mastopexy may be beneficial when the position of the nipple is below that of the natural fold of the breast. The procedure can also improve the appearance of asymmetrical breasts that have taken on an elongated shape, feature excess loose skin or that have downward-pointing nipples. Dr. Kelishadi can determine what can be done surgically to improve the appearance of sagging breasts and eliminate excess skin so that patients can achieve excellent results.  
Who is a candidate? 
Although every woman's body is unique and ages differently, there are signs that the breasts may benefit from a lift procedure. These include: 
Excessive loose skin on the breasts. 
Nipples that are situated at or below the natural breast fold. 
Breasts that lack their former firmness and have lost volume in the upper portion.
Unevenly shaped breasts.
Breasts that are pendulously shaped. 
The bulk of the breast tissue has shifted downward. 
In general, women who are in good physical health and have small-to-medium-sized breasts are ideal candidates for a breast lift in Newport Beach, CA. Larger breasts usually do not respond well to the procedure and the results may not be as long-lasting. In such cases, board-certified plastic surgeon Dr. Sean Kelishadi of SSK Plastic and Reconstructive Surgery can recommend alternative options to help patients achieve the outcomes that they desire. 
Why seek a breast lift? 
There is no specific age or stage of life when a woman should opt for a breast lift. Rather, the decision to move forward with this highly personal surgery is usually prompted by a physical or lifestyle change. Read on to learn the top reasons why hundreds of thousands of women each year elect to have this transformative procedure. 
1. They have chronic back or neck pain. 
The weight of sagging breasts can place tremendous pressure on the muscles of the back and neck, which are incapable of supporting unusually pendulous breasts. A breast lift can help alleviate the discomfort associated with this condition and improve the lives of patients.  
2. They are displeased with the shape of their breasts. 
Not only can sagging breasts affect the way that a woman moves, but they also factor into how she looks in clothing as well as the level of self-esteem she experiences. Following a breast lift, Newport Beach, CA women may feel sexier and more confident about her overall appearance. As with any cosmetic procedure, women must be able to set and maintain realistic expectations for the outcome of breast lift surgery. 
3. They struggle with skin irritation. 
As the breasts lose elasticity, they may rub against the skin below the arms and on the torso, resulting in rashes and chafing. Similarly, when sagging breasts pull on bra straps, deep, painful indentations may develop in the skin on the shoulders and upper chest. With a breast lift, women may be able to experience some relief from these bothersome conditions. 
4 . Their nipples hang low 
In many cases, women with sagging breasts who undergo a lift choose to do so because their nipples and areolas point downward. During the procedure, Dr. Kelishadi can reposition these higher on the breasts for a more symmetrical, aesthetically pleasing appearance. Also, areolas that have stretched and look unnaturally large can be reduced with the removal of excess tissue.  
5. The appearance of the breasts has changed.  
As a result of pregnancy, breastfeeding, or significant weight loss, the size and shape of the breasts can be dramatically altered. The skin may have stretched and become loose. By tightening the skin, as well as the muscles around the breasts, women may be able to restore their pre-pregnancy shape and enjoy a shapely figure that is more proportionate to their new weight. 
6. The breasts limit their activity level. 
Some women find that their sagging breasts interfere with such daily activities as running, lifting weights, or even performing household tasks. Following a breast lift, they may be able to take part in activities that they have previously avoided or have been prevented from enjoying. 
7. They want to reverse the hands of time. 
It is no secret that the breasts begin to sag as women age. With a lift, the breasts are moved to a higher, more youthful position on the chest. This adjustment can work wonders to remove years from a woman's appearance. 
If you're considering a breast lift in Newport Beach, CA, it is imperative to consult with a highly experienced and skilled, board-certified plastic surgeon such as Dr. Sean Kelishadi. Following an examination, he will determine whether a lift or an alternative breast augmentation procedure will create the beautiful bustline that you've longed to have. Schedule a consultation at the office of SSK Plastic and Reconstructive Surgery to learn more about how a breast lift may benefit you.