The 4 Key Aspects of a Mommy Makeover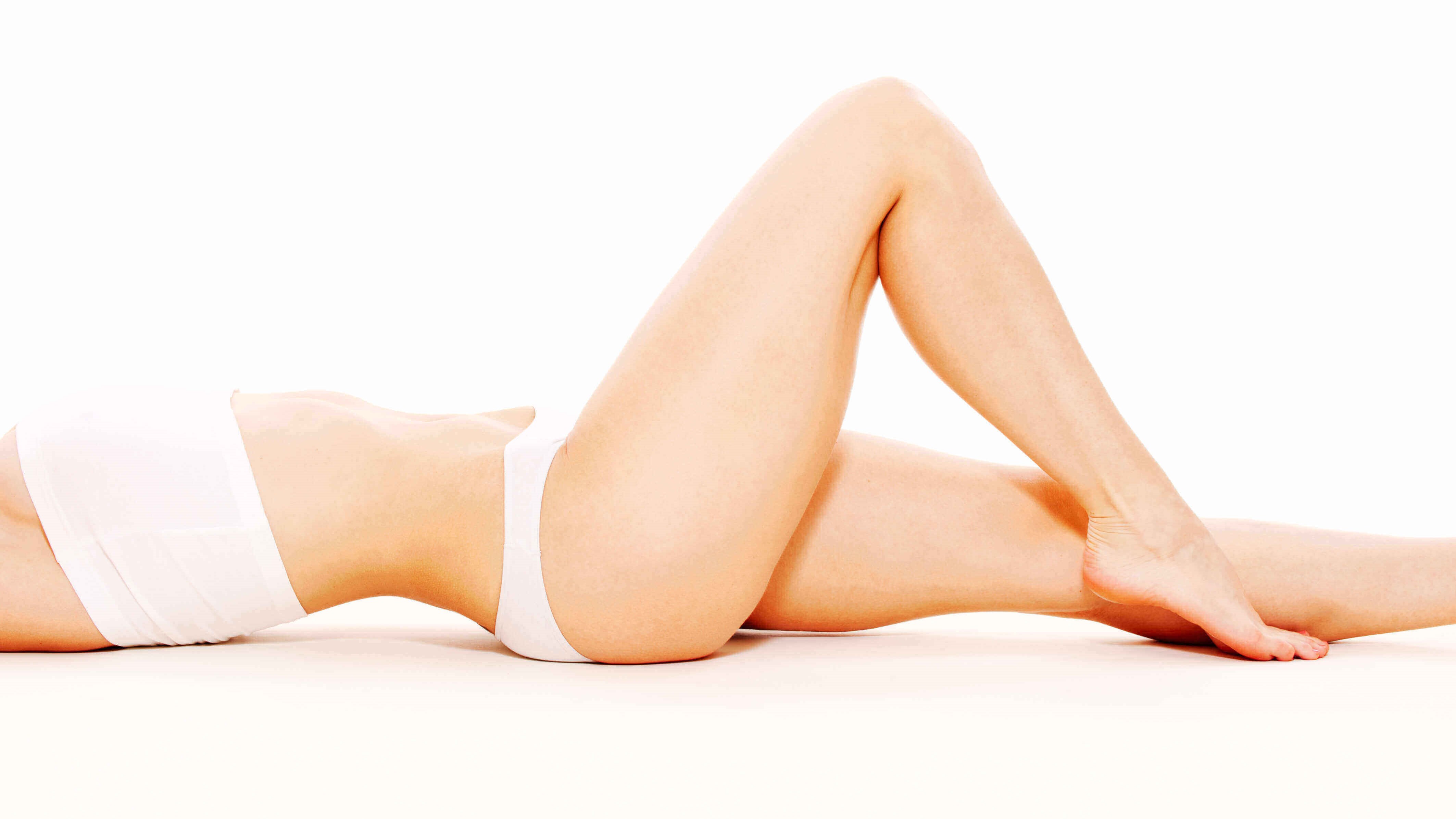 A mommy makeover is quite a popular cosmetic procedure these days. It is performed to address common issues moms face with their bodies after having children. More women today are fitness-focused and want to get their bodies back to their pre-baby shape after pregnancy. It can be a challenge to achieve that solely with diet and exercise. Some moms need a little extra help, and that's where a mommy makeover can help. 
SSK Plastic Surgery in Newport Beach, CA, is one of the premier surgical centers in Southern California. Board-certified plastic surgeon Dr. Sean Kelishadi is very passionate about combining his surgical skills with his creative touch to give patients the beautiful results they deserve. For over a decade, Dr. Kelishadi has been helping moms get back to feeling like their former selves and in some cases look even better than before kids. If you are considering a mommy makeover to address certain areas of your body that were impacted by pregnancy and childbirth, Dr. Kelishadi has provided some key elements of the procedure you need to know.
The mommy makeover difference
Individuals want to look their best in Newport Beach, CA, and moms are no exception. Most women after having children struggle to get their bodies back. It can be a challenge finding the time to put yourself first, and that's why a mommy makeover can be so helpful. The mommy makeover allows moms to have a combination of cosmetic procedures performed at the same time, transforming them with only one recovery period. This procedure is a highly customizable process that can, for example, target excess, stretched out skin on a mom's tummy while also giving her breasts a new boost. 
Dr. Kelishadi of SSK Plastic Surgery is one of the leading experts with mommy makeovers in the Orange County/Newport Beach area. Here are four main aspects to consider if a mommy makeover is part of your cosmetic plan:
1. Is now a good time for a mommy makeover?
Timing is everything when it comes to a mommy makeover. The recommendation is generally that moms are finished being pregnant when considering this procedure. Pregnancy after a makeover could alter the results, and you want to enjoy your new look for years to come. Also, it is important to wait at least 6-9 months after your last pregnancy before having a mommy makeover. This allows your body time to heal and be fully ready for the next transformation.
2. Popular mommy makeover procedures
Moms and their bodies endure a lot during pregnancy and childbirth, and for some, it continues with breastfeeding. During this time period, a woman's body goes through a long stretch of fluctuating hormones and weight gain/weight loss. Pregnancy affects each woman differently, making each mommy makeover uniquely different. Here are some of the most common procedures performed by Dr. Kelishadi with a mommy makeover.
Breast augmentation or lift: A mom's breasts can lose volume, size, and shape with each pregnancy. Moms generally opt for implants to improve the overall shape and size of their breasts. In some cases, a breast lift may also be necessary to reduce breast sag or eliminate excess skin due to weight loss after pregnancy. 
Tummy tuck: Another prominent target area with pregnancy is the abdominal area. Pregnancy can stretch the underlying muscles and skin in the stomach area, even leaving stretch marks. The customized approach of a mommy makeover can offer moms the option of a mini, full, or extended tummy tuck to fit their needs. Moms can have a flat, tight stomach area once again that they will want to show off.
Liposuction: In most mommy makeovers, liposuction is utilized to reshape and contour certain areas. Pregnancy can cause excess weight to settle in the oddest places. Liposuction can be the solution to give moms a slimmer appearance in their stomach, hips, or thighs as well as other areas where stubborn fat won't go away. 
3. Be prepared for your makeover day
Moms are known to run the house and the daily household schedule. If you have decided to take time for yourself with a mommy makeover, being prepared for an extended period of downtime is important - for both yourself and your family. Line up full-time help for at least the first week. Make sure your recovery space is ready with what you need, and loose, accessible clothing is available to recover in. Your medications should be filled and your children's schedules should be covered. Being prepared beforehand can help a mom relax and heal during the recovery process, which makes it easier for everyone. 
4. What should I expect for recovery from mommy makeover surgery?
Every mom's recovery from a mommy makeover varies depending on what they had done and how their body handles the recovery process. Some women heal faster than others while others may take longer. Every mom should discuss what to expect with their plastic surgeon during their consultation. Be sure you understand what the recovery process entails and the different stages you can expect. Other factors might be:
How will you manage your pain? 
When can I feel comfortable with my results for each procedure? 
When can I return to work or regular activities?
Will I need any compression garments and how long do I wear them?
Keep on schedule with follow up appointments with your plastic surgeon to stay on track with your progress.
A mommy makeover can transform a mom so she can feel better about how she looks. No matter what you need, board-certified plastic surgeon Dr. Sean Kelishadi at SSK Plastic Surgery in Newport Beach, CA, can guide you back to your pre-baby body once again. The customized procedures that make up a mommy makeover can make a mom feel young and rejuvenated again while boosting her self-confidence. If you are considering a mommy makeover but unsure if it is the right step, we encourage you to schedule a consultation with Dr. Kelishadi. He has helped numerous women restore their look after having children with a mommy makeover, and he can help you too.