How Soon is Too Soon for a Tummy Tuck After Pregnancy?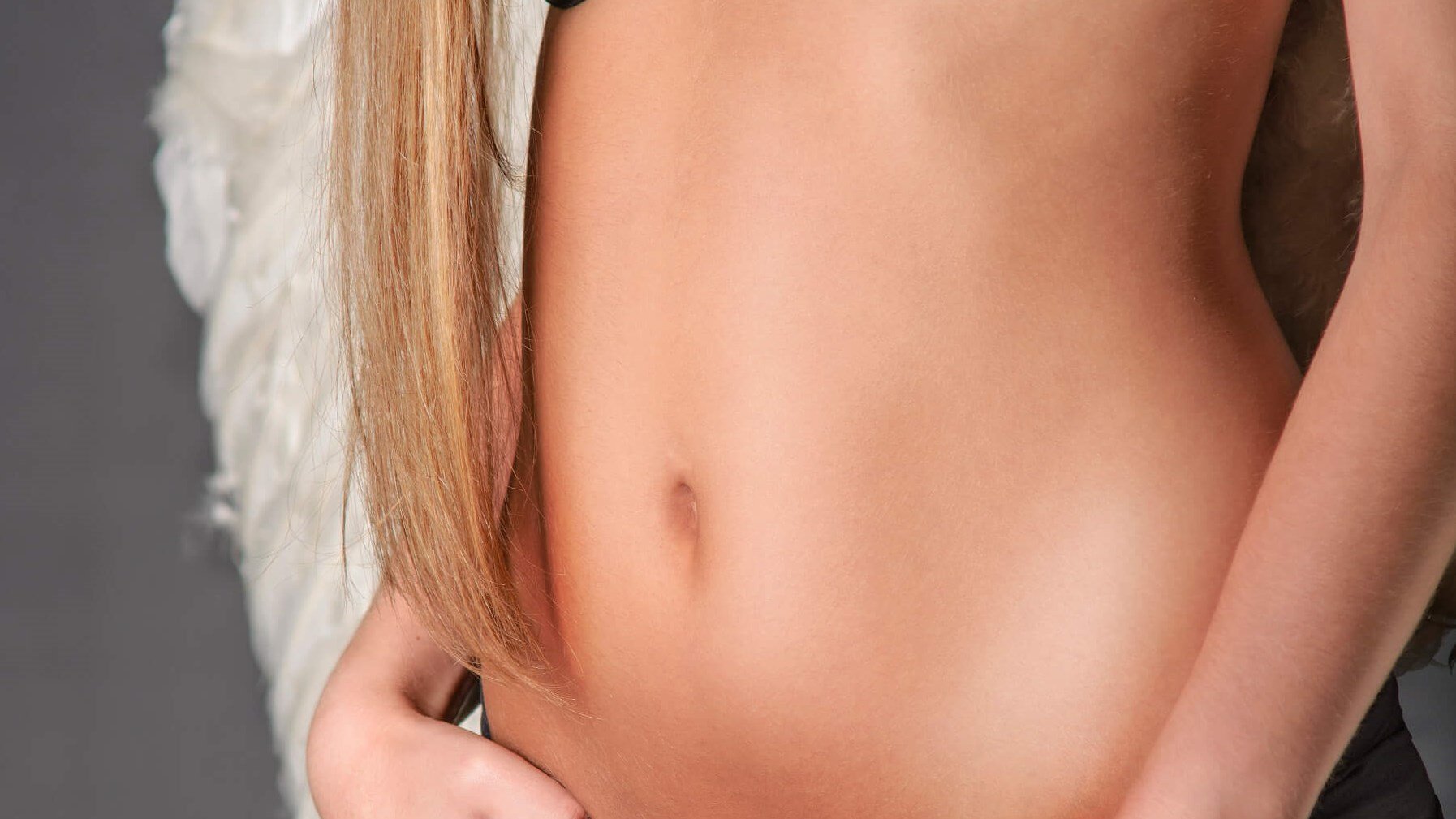 When people are trying to build an athletic physique, the abdomen is usually one of their biggest areas of concern. Pregnancy, natural aging, thyroid issues, and other problems can lead to significant weight fluctuations and loose skin around the abdomen. This doesn't have to lead to a sense of insecurity, however, as a tummy tuck can often turn the stomach area into a point of pride.
A tummy tuck is a surgical procedure that can be used to remove the excess skin in the abdominal area to give it a tighter, smoother appearance. This is a beneficial option for women who have recently gone through pregnancy and are now dealing with the unwanted side effects of loose or stretched skin. However, for your own health, it's important not to rush straight from pregnancy into a tummy tuck. Allow board-certified plastic surgeon Dr. Sean Kelishadi and his team at SSK Plastic Surgery in Newport Beach, CA to walk you through the timeline for a tummy tuck after pregnancy.
Who Qualifies for Abdominoplasty?
A tummy tuck, or abdominoplasty, removes any excess skin in the area of the abdomen, while also repairing stretched or torn muscles in the area. It can be used as a standalone procedure or in combination with other treatments, such as liposuction. A consultation with Dr. Kelishadi can help determine if a tummy tuck might be the best option for you.
It's important to know that abdominoplasty is not a method for weight loss. Therefore, Orange County patients should be at their normal weight at the time they undergo the procedure. Many patients wonder, "When is the right time for tummy tuck after pregnancy?" On top of the responsibilities that come with being the parent of a newborn, the body simply needs time to recover after pregnancy. Due to this, we usually do not recommend tummy tucks for mothers who have given birth within the last six months to one year. Additionally, we always recommend that patients are not planning to go through another pregnancy, as the associated weight gain can ruin your results.
What Happens During Tummy Tuck Surgery?
Before any procedure can be scheduled, patients must first set up a consultation with Dr. Kelishadi to discuss their goals, medical history, and concerns. If we agree that a tummy tuck could help them achieve their aesthetic goals, we can then schedule a date for their abdominoplasty. We'll walk you through everything from preparation to financing in order to ensure you're more than ready for the big day.
There are many types of tummy tucks, including full, mini, and extended techniques, each one with its own unique set of benefits. While a full tummy tuck is able to remove loose skin in the lower and upper stomach, a mini-abdominoplasty can be used if the areas of concern are all below the belly button. Additionally, an extended tummy tuck can reduce excess skin from as far as the waist. The length of the incision(s) will vary depending on which technique is decided upon, as well as how much skin must be removed.
What is the Recovery Process After Tummy Tuck Surgery?
Once the procedure is completed, Orange County patients must stay in our overnight facility for monitoring before they can return home. It is not uncommon in the days following the surgery to experience mild swelling and/or bruising. These side effects should quickly subside, but we can prescribe pain medication if necessary. Traditionally, patients are able to go back to their daily lives after one week, but exercise and the lifting of heavy objects should be avoided for at least four weeks.
If the muscles are also repaired, standing and walking can be painful within the first few days of the surgery. This discomfort should be mild and slowly fade over the course of several days. At your follow-up appointment, we can discuss your results and recovery, as well as when you can return to certain activities.
Raise Your Confidence While Raising a Family
There's no reason you can't have children and love your body. At SSK Plastic Surgery, our team is dedicated to providing high-quality care to assist anyone in Newport Beach, CA who wants to improve their face, body, skin, or hair. If you've been through a pregnancy, call today to schedule a consultation with board-certified plastic surgeon Dr. Kelishadi to discuss your options regarding abdominoplasty.