How Should I Sleep After Mommy Makeover Surgery?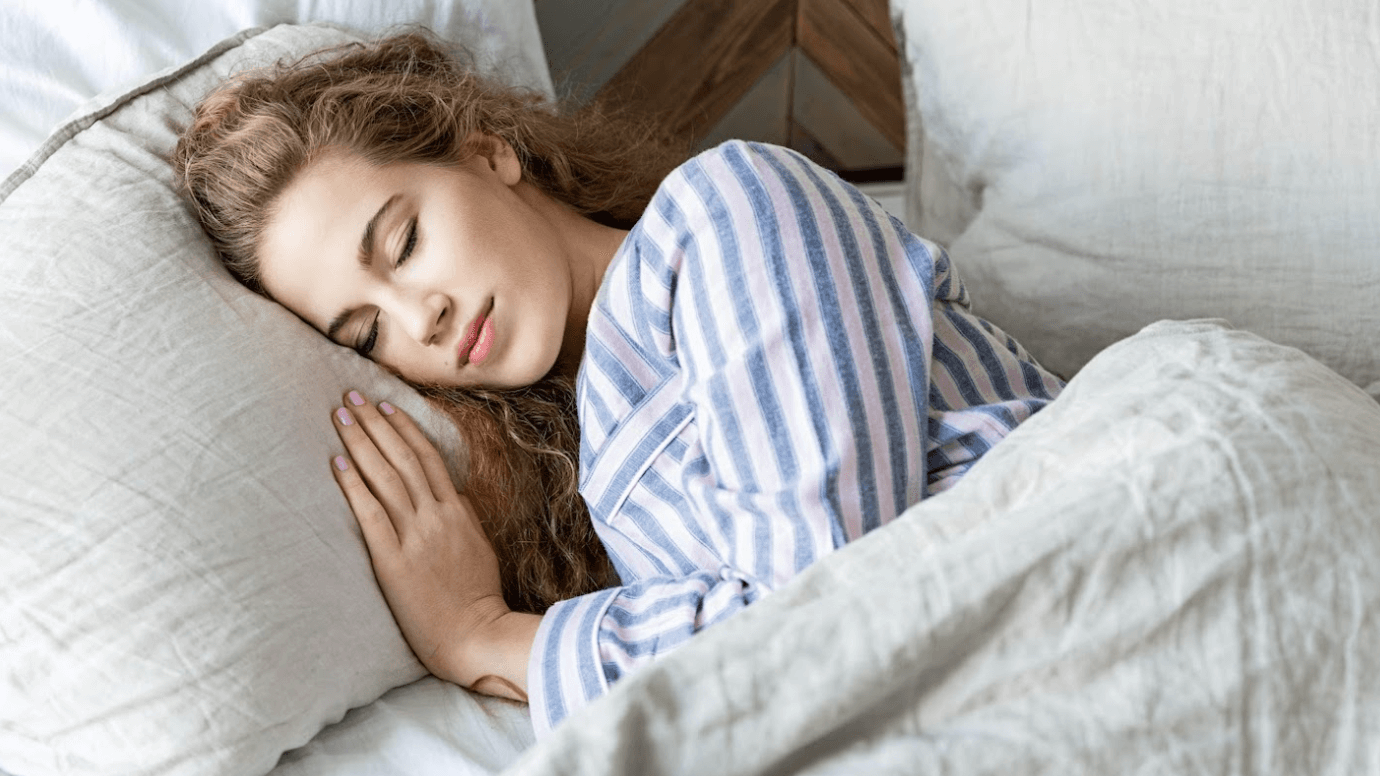 Sleeping is an essential component of our overall health and well-being at all stages of life, but it becomes even more important in times of healing or recovery. During sleep, the body repairs and regenerates itself, meaning a lack of sleep after a cosmetic procedure — like mommy makeover surgery — can significantly delay or disrupt the healing process. Not only is it critical that patients get plenty of rest and relaxation after a mommy makeover, but they should also understand how they may need to change their sleeping habits or adjust their favorite sleeping position to further minimize the risk of complication while promoting proper and efficient healing. Here, Newport Beach board-certified plastic surgeon Dr. Sean Kelishadi, President of SSK Plastic Surgery, covers everything you need to know about sleeping after a mommy makeover — and then some.
The basics of mommy makeover
To get a better idea of what to expect after a mommy makeover, it's helpful to know more about what's involved in the procedure itself. Each mommy makeover is customized based on the patient's personal desires, body type, concerns, goals, and other factors. In most cases, a mommy makeover includes some combination of the following treatments and procedures, commonly used to address the side effects of aging, weight loss, or childbirth:
Liposuction
Tummy tuck
Breast augmentation
Breast lift
Thigh lift
Fat transfer
Brazilian butt lift (BBL)
Labiaplasty/vaginal rejuvenation
Recovery after mommy makeover surgery
Because mommy makeover surgery often includes multiple treatments and procedures across different areas of the body, the recovery may be lengthier and/or more involved compared with recovery after a single, isolated procedure. Generally speaking, patients can expect to take about 2 – 3 weeks off of work for the first stage of mommy makeover recovery. During this time, it is normal to experience bruising, swelling, discomfort, and limited mobility, and some patients may require postsurgical drains, which can be further limiting. After this, it is typically safe and appropriate to resume light desk work, though it is important to get clearance from Dr. Kelishadi during your follow-up appointments before resuming or starting any new routines.
How to sleep after a mommy makeover
One of the most popular questions about mommy makeover surgery is how to sleep. Again, this will depend on the specific procedures performed as part of your mommy makeover, whether you have drains, and other details. For the most part, proper sleeping after mommy makeover surgery means sleeping on your back with your upper (and potentially lower) body slightly elevated. This helps to discourage swelling and fluid accumulation while also reducing the risk of pulling or stretching your healing incisions and tissues. Many patients choose to sleep in a recliner for added comfort and confidence, but using rolled towels or extra pillows can also ensure you do not inadvertently roll over while sleeping.
Although this may not sound ideal, many patients actually find it naturally more comfortable to sleep on their back or reclining as they heal. After about 4 – 6 weeks, Dr. Kelishadi may clear you to return to your "normal" sleeping position if your healing and recovery have progressed as planned. If you have further questions about the best way to sleep after a mommy makeover surgery, don't hesitate to ask.
See yourself in a new light with mommy makeover surgery in Orange County, CA
Has childbirth, weight loss, aging, or life, in general, left you looking and feeling like a different person? Regain some of your youthful self once again with a mommy makeover by calling SSK Plastic Surgery to schedule your private consultation with Orange County board-certified plastic surgeon Dr. Sean Kelishadi today.