Here's What To Expect After A Breast Lift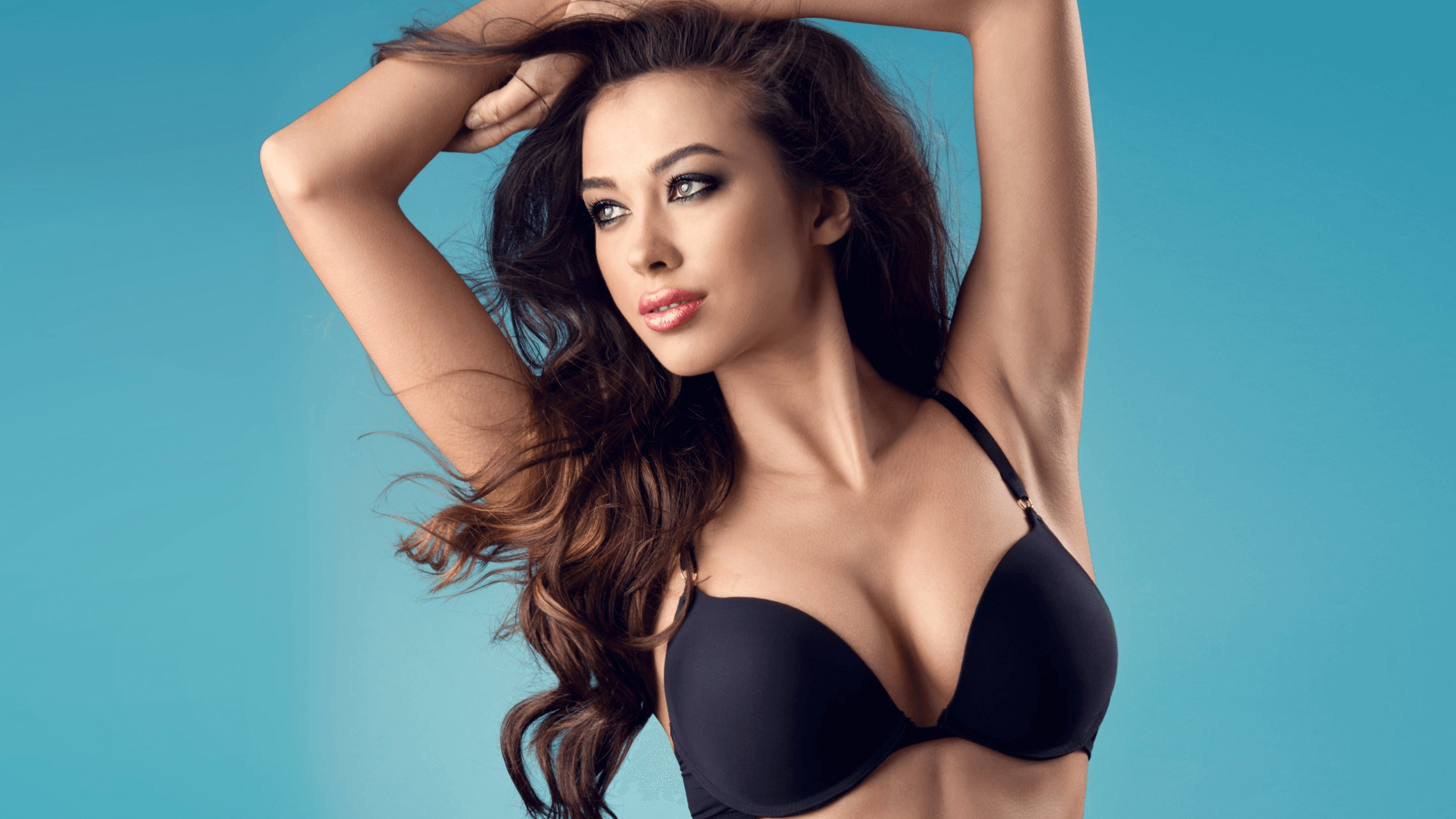 If you are like the millions of women who are unhappy with their sagging or deflated breasts, you may be a candidate for breast lift surgery. With a breast lift, or mastopexy, Orange County board-certified plastic surgeon Dr. Sean Kelishadi can restore a more youthful shape and help your breasts to once again look perky, full, and feminine. Before you make the personal decision to undergo cosmetic surgery, it is always important to understand how the procedure works and what to expect during your recovery period. Use the helpful information below from Dr. Kelishadi and the knowledgeable team at SSK Plastic Surgery to gain a better understanding of the breast lift healing and recovery process.
Do I need a breast lift?
There are a number of reasons why a woman may be considered a good candidate for breast lift surgery. In the majority of cases, a breast lift is performed to correct the unwanted side effects of aging, pregnancy, breastfeeding, or weight fluctuation, though the procedure can also be useful in other scenarios. Some of the most common issues that can be improved or corrected with breast lift surgery include:
Sagging breasts
Drooping breasts
Deflated breasts
Stretched-out nipples/areolas
Downward-pointing nipples
Uneven breasts
Oftentimes, breast lift surgery is combined with a breast augmentation to increase volume and fullness, particularly in the upper portion of the breasts, giving patients a more feminine and sexy shape. For patients who prefer to maintain their natural breast size but simply achieve a perkier breast position, breast lift may be appropriate as a stand-alone procedure.
How does a breast lift work?
A breast lift is performed by removing excess skin, lifting and reshaping the breast tissue, and securing the newly tightened skin with sutures. If needed, Dr. Kelishadi may also reduce and/or reposition the nipple-areola complex for a more natural look. The size and location of breast lift incisions will vary based on how much skin needs to be removed, if implants are being placed, and other factors. Patients considering breast lift surgery should understand that they will likely have visible scarring, though Dr. Kelishadi takes great care to minimize scarring as much as possible through advanced surgical techniques, scar care recommendations, and more.
What is breast lift recovery like?
Almost immediately following the procedure, you will be monitored in the postoperative recovery room. Once you have fully woken up from anesthesia, Dr. Kelishadi or a member of our team will review your recovery instructions once again and release you to be driven home by a trusted friend or family member. You may feel tired and sore the first 24 – 48 hours, which should be devoted primarily to rest. It is important to take light walks to and from the bathroom or around the house to encourage proper circulation throughout your recovery.
You will return to the office after about one week to have your dressings and/or sutures removed and for Dr. Kelishadi to evaluate your healing progress. Most patients are able to return to desk work and other light activities after this time, though physical activity, exercise, and heavy lifting will be restricted for up to 3 – 4 weeks or longer.
Once the majority of breast lift swelling has gone down, which takes about one month, patients will begin to see their new breasts taking shape. For patients who had a combined breast augmentation with lift, it can take up to 3 – 6 months for the implants to fully settle and soften, after which time the final results should become apparent. With an experienced surgeon, a dedicated recovery routine, and a healthy lifestyle, the results of breast lift surgery can last for up to ten years or longer.
Turn back the clock and turn up the heat with breast lift surgery in Orange County, CA
If pregnancy, weight loss, aging, or life, in general, have taken a toll on your breasts, we can help. To learn more about the comprehensive range of breast enhancement surgeries available at SSK Plastic Surgery, including breast augmentation and breast lift, call to schedule your one-on-one consultation with Newport Beach board-certified plastic surgeon Dr. Sean Kelishadi today.