Does Labiaplasty Impact A Woman's Ability To Get Pregnant?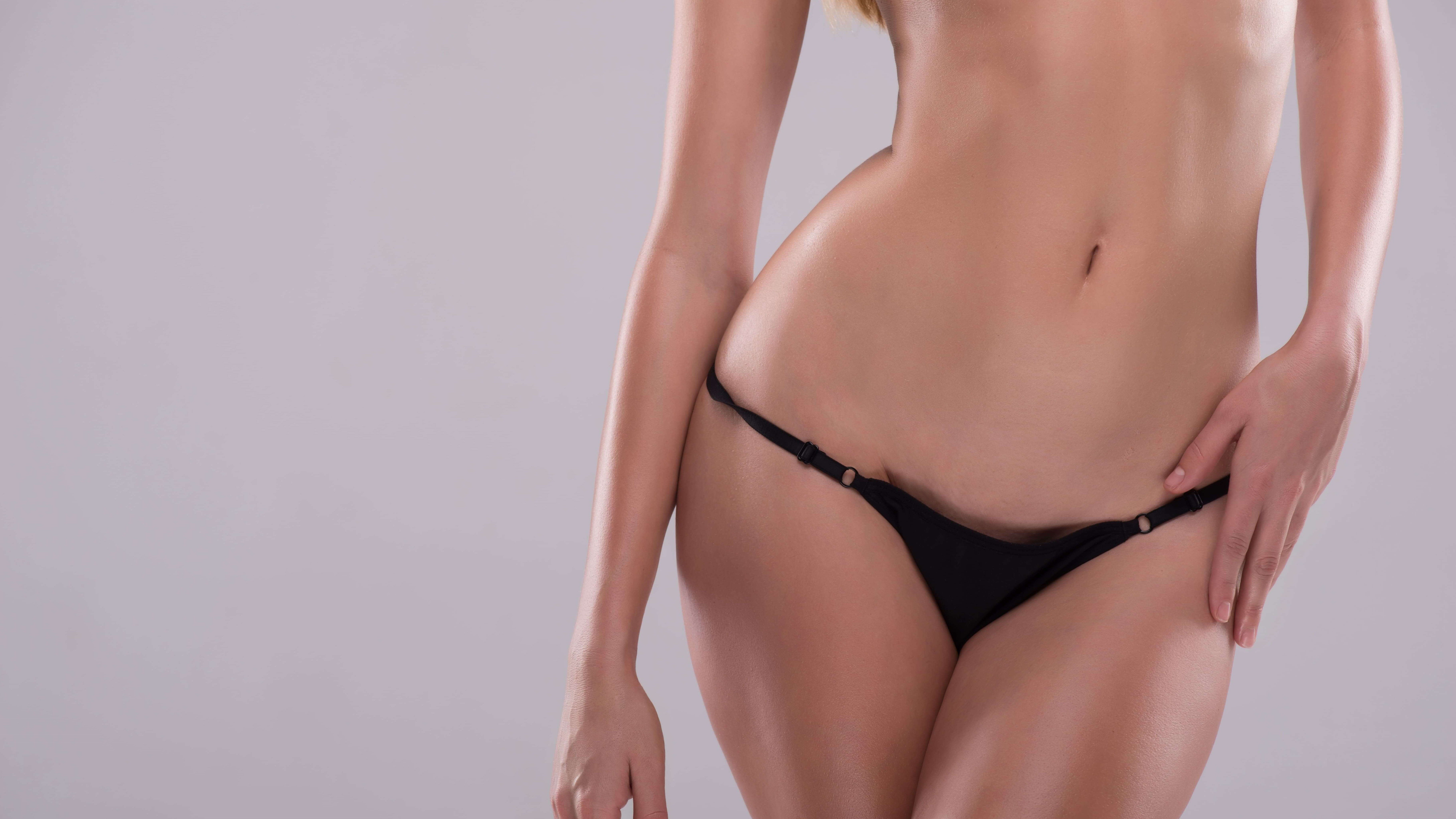 Although it is not discussed as openly or as often as it should be, sexual health plays a major role in most people's overall happiness and well-being. One of the most common issues that afflict women and prevents them from enjoying intimacy and feeling comfortable in their own skin is having concerns about the appearance of the vagina. Specifically, loose or stretched out vaginal lips can cause women to feel self-conscious, make intercourse uncomfortable, and even make it difficult or embarrassing to wear certain styles of clothing. Board-certified plastic surgeon Dr. Sean Kelishadi and the caring team at SSK Plastic Surgery understand the sensitive and personal nature of these concerns and are committed to providing confidential, individualized care for Newport Beach, CA patients seeking vaginal rejuvenation or reconstruction.
While labia surgery can be beneficial for women of almost any age, patients in their child-bearing years often wonder whether it is more appropriate to undergo labiaplasty before or after pregnancy. To learn more about the right time for labiaplasty surgery, it is important to first have a basic understanding of the procedure, including why it may be needed and what results are possible.
What is labiaplasty?
Labiaplasty is a form of vaginal surgery that primarily addresses cosmetic concerns involving the outer lips of the vagina, formally known as the labia minora, but it has functional benefits as well. Dr. Kelishadi is extremely familiar with the complexities and nuances of labiaplasty surgery, having written many articles describing innovative and effective labiaplasty techniques that he personally helped develop.
When is labiaplasty necessary?
Generally speaking, labiaplasty is an elective cosmetic procedure that is not considered medically necessary, though there are many aesthetic and functional benefits to be gained from labia surgery in Newport Beach, CA. Some of the most common signs and symptoms that may mean labiaplasty could benefit you include:
Long, hanging vaginal lips
Stretched out labia after pregnancy and childbirth
Excess skin on the labia
Asymmetrical labia
Hyperpigmentation or discoloration of the labia
Pain with intercourse
Recurrent infections
Discomfort with tight-fitting clothing or leggings
Low self-esteem associated with the appearance of the labia
Should I get labiaplasty before or after pregnancy?
The choice of when to undergo labiaplasty is ultimately up to the patient, but Dr. Kelishadi can certainly help advise you on timing your surgery to best meet your individual needs, goals, and lifestyle.
First and foremost, there is no inherent danger or risk associated with getting pregnant after labiaplasty. Furthermore, labiaplasty will not prevent patients from getting pregnant, nor will it make conceiving more difficult. However, it is important for patients to understand that pregnancy after labiaplasty may compromise their original results and lead to the need for a second or subsequent procedure. In fact, pregnancy and childbirth are two of the most common reasons that the labia becomes stretched out to begin with. It is often recommended that women wait until after they are done having children to undergo labiaplasty.
With that said, Dr. Kelishadi fully understands that many young women are anxious to get labia surgery so they can start feeling more confident and comfortable, even though they may be years away from considering having children. Labiaplasty can certainly help these patients achieve their goals and improve their overall quality of life, and a revision procedure can be discussed in the future should it ever be needed.
What does labiaplasty consist of?
The surgical approach for labiaplasty can vary from patient to patient and depend on the severity of the concerns, the surgeon's preference, and other factors. At SSK Plastic Surgery, labiaplasty can typically be performed in the office while the patient is under local anesthesia, significantly cutting down on cost and recovery time. During the procedure, Dr. Kelishadi will carefully and precisely mark and remove the excess tissue and reshape the remaining skin for a tighter, more youthful, and more appealing look. Whenever possible, incisions and sutures are placed within the natural creases of the body and are usually imperceptible after healing is complete.
How do I find the best vaginal makeover surgeon in Newport Beach, CA?
Whether you have had children, suffered trauma, or simply don't like the natural appearance of your vagina, labiaplasty surgery can help you finally feel more confident and make intercourse and everyday life more enjoyable. Call the friendly team at SSK Plastic Surgery in Newport Beach, CA to schedule your consultation with board-certified plastic surgeon Dr. Sean Kelishadi, or take advantage of a convenient online appointment from the comfort and privacy of your own home. Don't wait any longer to start feeling more feminine, beautiful, and confident; call us today!