Do I Require a Breast Lift, Breast Augmentation, or Both?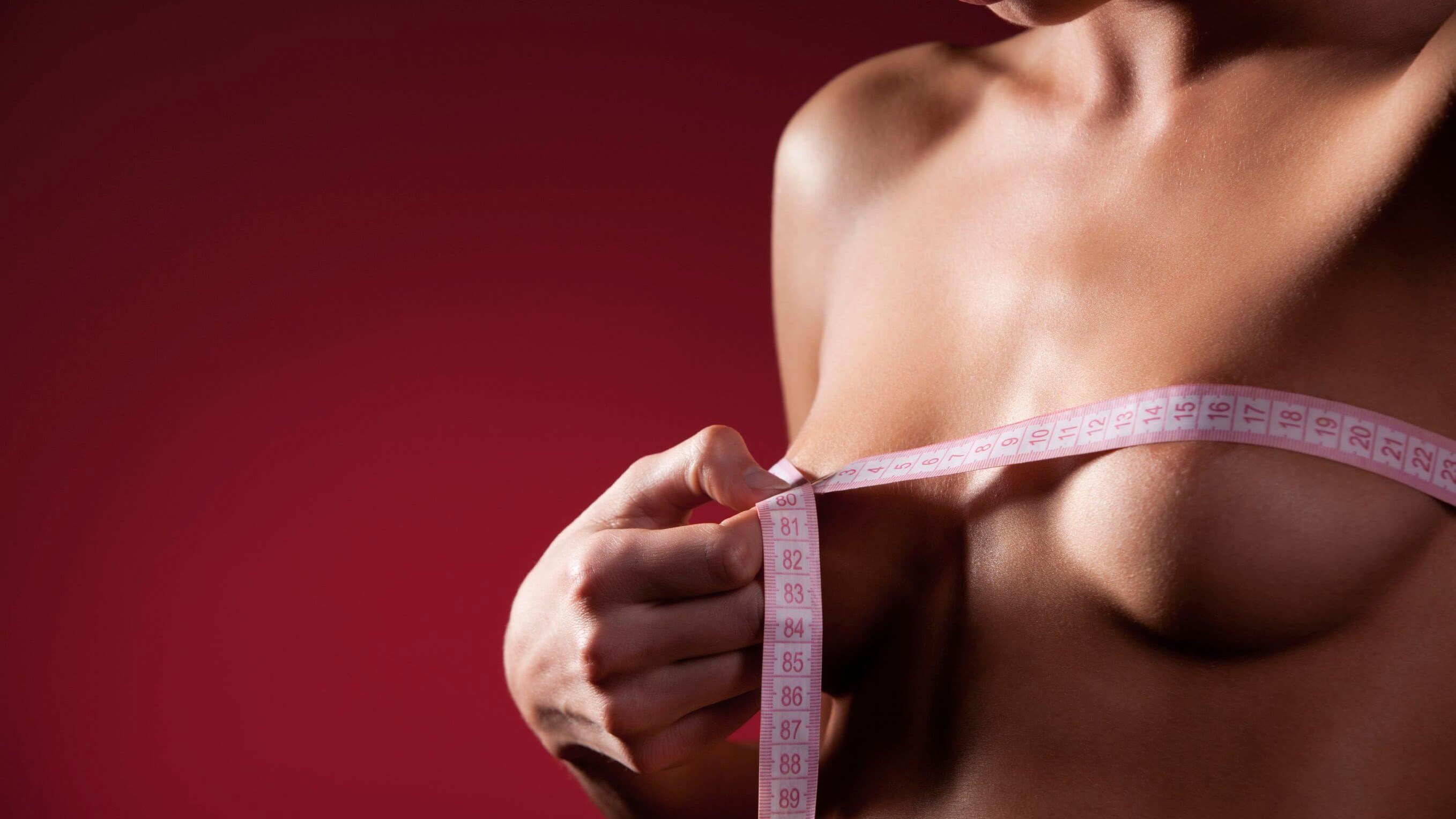 What can you do if you are unhappy with your breasts? If your breasts are naturally small or heavy, flat, sagging, or deflated, cosmetic surgery can help by changing the overall breast shape and symmetry. While there are many options and procedures available, it can be difficult to know which will achieve the results you want. Board-certified plastic surgeon Dr. Sean Kelishadi offers information about breast surgery for patients at SSK Plastic Surgery. Along with his expert team in Orange County, he can help you decide if breast augmentation surgery or breast reduction with lift works best for your needs. We look forward to giving you more information through a confidential breast consultation at our Newport Beach, CA, practice. 
Candidates for breast surgery
Patients should perform their due diligence to determine if breast surgery is a good fit for them. If you are considering breast augmentation, lift, or reduction, you should be physically healthy with fully developed breasts. The best candidates have no untreated illnesses or infections that may prevent them from healing properly. Most cosmetic surgeons also prefer that you do not smoke or use tobacco products for six weeks before and after the surgery. As SSK Plastic Surgery is committed to providing a high level of patient care, we offer special resources and education so patients will have realistic expectations about their surgery and final results. 
There's a good chance you're a candidate for surgery if your breasts are flat, sagging, asymmetrical, or lack sufficient cleavage. This is likely due to age, pregnancy, or weight fluctuations, all of which contribute to changes in a woman's body and breasts. During your consultation with Dr. Kelishadi, he will listen to your aesthetic desires and outline the surgeries available. He may suggest breast augmentation surgery, breast reduction with lift, or another combination procedure based on your needs or concerns. 
Breast lift, augmentation surgery, and reduction
When it comes to breast enhancement, patients may feel confused or overwhelmed when researching different techniques. The choice of procedure is ultimately determined by your own personal preferences, as well as recommendations from your surgeon. There are several categories of cosmetic surgery performed on the breasts such as breast augmentation, breast reduction, and breast lift. Take time to learn more about these procedures below. 
Breast augmentation: The goal of breast augmentation is to increase the overall size of the breasts through the use of breast implants or a fat transfer. This procedure caters to women who have lost breast volume due to pregnancy or weight loss, or their natural breast size doesn't align with their aesthetic goals.
Breast lift: A breast lift tightens the surrounding tissue and removes extra skin to reshape the area and create a higher position on the chest. When properly done, a breast lift can sometimes create the illusion of increased breast volume. This is a wonderful option for women who want a younger-looking silhouette. 
Breast reduction: When disproportionately large breasts cause distress, breast reduction surgery makes it less challenging to perform physical activities or exercise. The goal of breast reduction is to eliminate excess fat and tissue so patients can achieve a more proportional breast size. Areola reduction surgery may be performed at the same time to reduce the diameter of one or both of the areolas. 
Each type of surgery offers its own set of advantages and disadvantages. While breast augmentation surgery and lift are often performed at the same time, they are very different procedures designed to address separate issues. For instance, augmentation won't necessarily correct issues such as drooping or sagging. Combining this with a breast lift can give patients the right volume and support. Whether performed as a single surgery or a combined procedure, Dr. Kelishadi is highly trained in the art of breast surgery. 
For your personal safety and peace of mind, we suggest consulting cosmetic surgeons who are board-certified and specialize in breast surgery so you can get the best possible outcome. Based in Newport Beach, CA, Dr. Kelishadi is pleased to offer high-end cosmetic care for the breasts and body. He will take the time necessary to evaluate your case, answer your questions, and discuss your goals before creating a custom surgical plan. 
Contact SSK Plastic Surgery 
Breast surgery is one of the most popular procedures in the U.S. If your breasts have changed shape or size due to pregnancy or weight loss, a cosmetic procedure can help you feel more confident about your shape. Whether you choose augmentation or a breast reduction with lift, Dr. Sean Kelishadi and the team at SSK Plastic Surgery take pride in offering advanced tools and modern technology to ensure beautiful and natural-looking results. Call our clinic in Newport Beach, CA, to schedule your breast surgery consultation today. Learn more about how one of the best cosmetic surgeons in the area can enhance your look and change your life.