Choosing Between a Mini Facelift vs. Full Facelift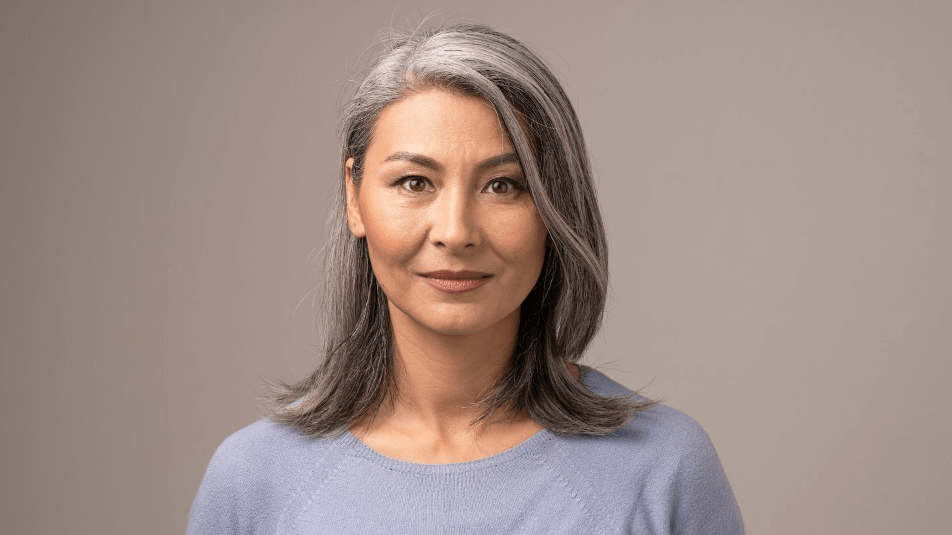 Once you make the decision to pursue facelift surgery, you may start to discover that you have more options than you realized. Because there are so many types of facelifts and facial enhancement procedures available today, it is important to consult with an experienced plastic surgeon to determine which technique is most appropriate for you and, of course, which facelift will give you the most desirable, longest-lasting results. Here, board-certified plastic surgeon and president of SSK Plastic Surgery, Dr. Sean Kelishadi, explains the difference between two of the most popular Newport Beach facelift options: the mini facelift vs. the full facelift. Keep reading to find out which one may be the anti-aging solution you've been searching for.
Am I ready for a facelift?
Contrary to what some people think, facelift surgery is not reserved solely for your parents and grandparents. With the many different types of facelifts that are now possible, patients of almost any age can benefit from facial rejuvenation surgery. For example, patients in their 60s and beyond can undergo full facelift surgery to reverse pronounced signs of aging, like hanging skin folds and deep-set wrinkles, while patients as young as 30 can get a jump start on the early signs of facial aging, including a droopy jawline or wrinkled eyelids.
Which kind of facelift should I get?
The best way to understand which facelift technique is most suitable for you is to consult directly with an experienced plastic surgeon like Dr. Kelishadi. During your consultation, Dr. Kelishadi will carefully evaluate your skin and facial features, discuss your specific concerns and goals, and outline a customized facial enhancement plan for you. Among the most popular Orange County facelift and facial rejuvenation procedures are:
Full facelift
Mini facelift
Neck lift
Neck liposuction
Eyelid lift (blepharoplasty)
Lip lift
Brow lift
Do I need a mini facelift or a full facelift?
One of the primary differences between a full facelift and mini facelift is the areas that each procedure targets. In a mini facelift, the lower portion of the face and upper neck are enhanced to improve or correct concerns like drooping jowls, downturned mouth, and loose neck skin. In a full facelift, the mid-face and cheeks are also addressed (in addition to the lower third of the face and neck).
Generally speaking, younger patients and those patients who are focused on lifting the features and tightening the skin below the cheeks may be candidates for a mini facelift, while patients with more advanced signs of facial aging that can be seen in the mid- and lower face may benefit more from full facelift surgery.
Does a full facelift include the forehead?
While a traditional facelift does not involve the forehead, Dr. Kelishadi customizes each of his facelift surgeries to help meet his patient's needs and goals as unique individuals. Oftentimes, a brow lift is paired with facelift surgery to address signs of facial aging from top to bottom and create a more complete, younger look overall.
Considering your Orange County facelift options? We can help
If you are starting to make decisions about your facelift surgery and have questions about which type of facelift would be best for you, call SSK Plastic Surgery to schedule your one-on-one consultation with Newport Beach board-certified plastic surgeon Dr. Sean Kelishadi today.