Can My Hairline Be Restored with NeoGraft® FUE Hair Restoration?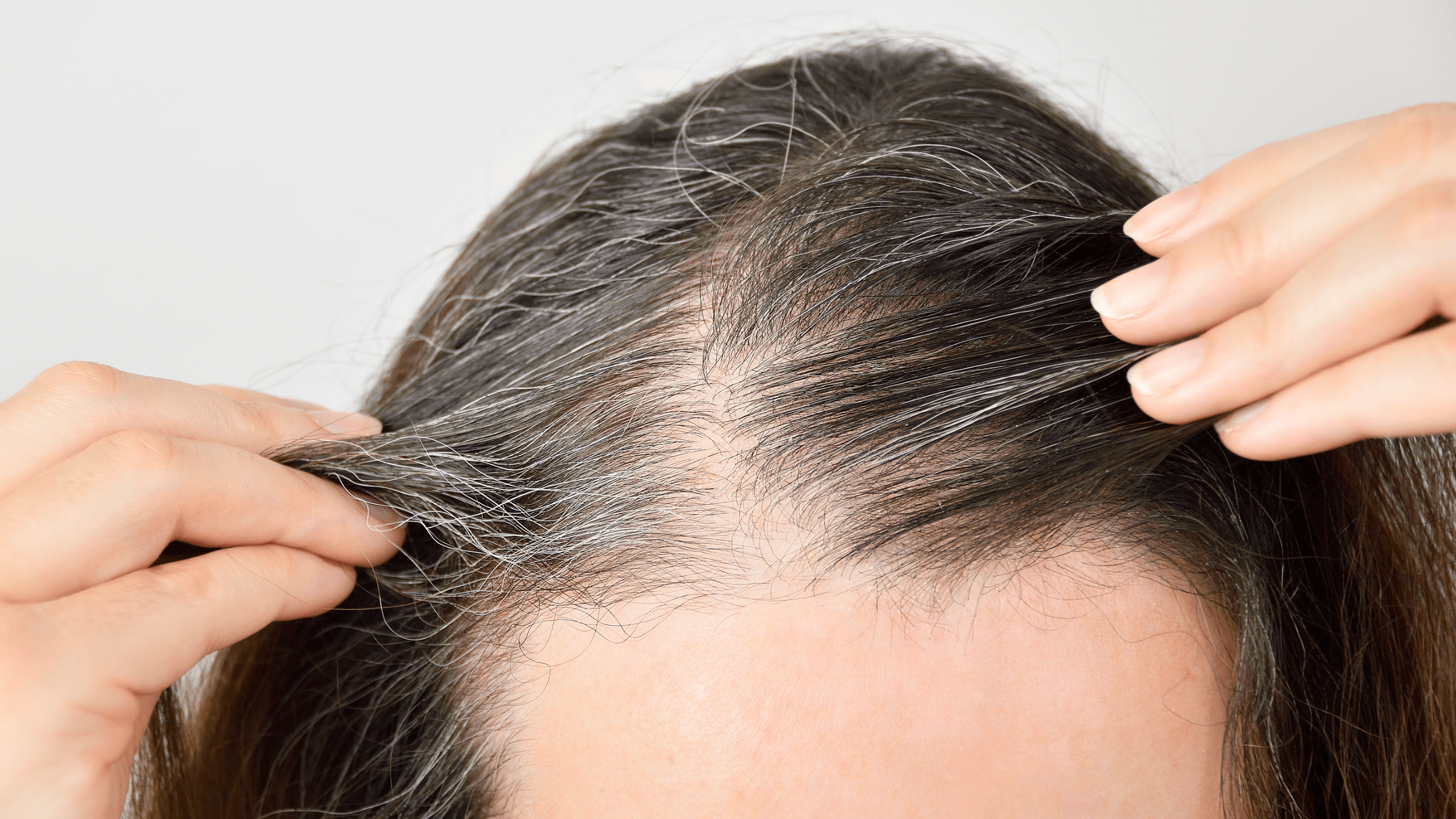 Gone are the days when hair loss was something you had to live with – unless you wanted to be left with obvious visible scarring or an unnatural appearance. With NeoGraft FUE hair transplant technology, patients can now restore dense growth and a natural hairline more easily, effectively, and discreetly than ever. Review the helpful information below from top Orange County board-certified plastic surgeon Dr. Sean Kelishadi and the dedicated team at SSK Plastic Surgery to gain a better understanding of how NeoGraft hair restoration works, what makes it different from traditional hair transplant surgery, and if you may qualify for this life-changing procedure.
Why is my hair thinning?
First and foremost, it's important to understand that hair loss is not a disease. Most often, hair loss is related to a person's genetics. There are many factors that can contribute to or exacerbate hair loss, including:
Age
Genetics
Stress
Nutritional deficiency
Certain medical conditions
Certain medications/therapies
Harsh hair products
Overstyling
Hair pulled back tightly and often
What's the most effective way to reverse hair loss?
Unfortunately, most topical and/or over-the-counter hair restoration products do not produce adequate results. There's no question that surgical hair transplant offers patients with certain types of hair loss – particularly early hair loss related to age or genetics – the best option for restoring fuller, healthier, natural growth. If you're like many people, you may be avoiding hair transplant surgery because of concerns about visible scarring or an artificial-looking outcome. However, the revolutionary NeoGraft FUE hair transplant system does not produce scars and provides strikingly natural outcomes.
How does NeoGraft hair transplant surgery work?
NeoGraft hair restoration uses follicular unit extraction (FUE), which involves harvesting individual hair follicles from the patient's scalp with a hand-held "punch" device. This obviates the need for a linear incision along the scalp – known as the strip method – that leaves patients with a visible hair transplant scar. With FUE hair restoration, tiny pinpoint scabs will flake away within days, leaving behind no visible evidence of treatment. Once Dr. Kelishadi has harvested an adequate number of hair follicles from an area of dense growth, he will strategically insert them into the patient's scalp in areas of thinning or baldness. To achieve an exceptionally natural look, Dr. Kelishadi takes into account the thickness, angle, direction of growth, and other characteristics of each follicle that is harvested and transplanted.
How soon does hair start to grow after NeoGraft hair restoration?
After about 2 – 3 months, newly transplanted hair follicles will begin to shed. While this can understandably feel concerning, patients should keep in mind that this is a normal and necessary part of the hair restoration process. After about 4 – 6 months, patients should notice visibly thicker growth in the transplant locations, with the final results becoming apparent after about 12 –18 months. In most cases, the results of NeoGraft hair restoration are considered long-term, giving patients many more years' worth of natural hair growth and restored confidence.
Keep your secret safe with a NeoGraft scarless hair transplant in Newport Beach, CA
If you have begun to notice thinning hair or a receding hairline and want to restore natural hair growth without sutures or scars, you may be a candidate for NeoGraft hair restoration. Join the many men and women who have turned back the clock on hair loss with FUE hair restoration in Orange County, CA by calling SSK Plastic Surgery to schedule your one-on-one consultation with esteemed board-certified plastic surgeon Dr. Sean Kelishadi today.