Can Body Contouring Give Me An Hourglass Figure?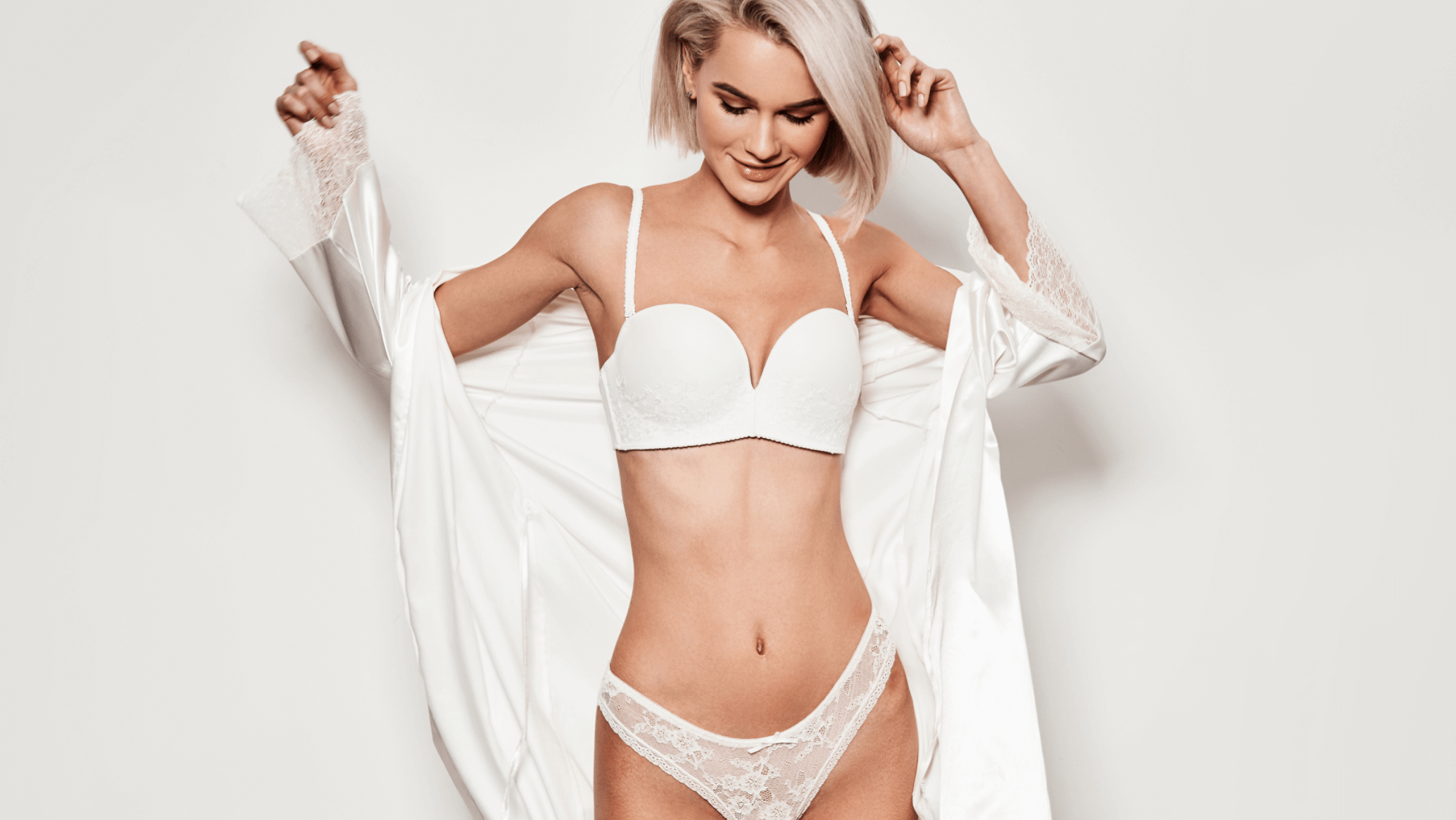 If you are like many men and women, the physical side effects of weight loss, aging, and pregnancy can be extremely discouraging. From stubborn fat to deflated features, the unwanted consequences of these life events can prevent patients from feeling comfortable and confident in their own skin. At SSK Plastic Surgery in Newport Beach, CA, award-winning board-certified plastic surgeon Dr. Sean Kelishadi is proud to offer a wide range of the most advanced and cutting-edge body contouring treatments available to help patients restore a more natural, more attractive figure they can enjoy for years to come. Read on to learn more about the benefits of surgical and nonsurgical body contouring, and find out which of these exciting options may be able to help give you the sexy hourglass figure you've always wanted.
I have saggy skin after weight loss
There's no doubt that weight loss is responsible for some of the most dramatic changes to a person's figure. While some of these are positive, such as a slimmer physique overall, there are also downsides to extreme weight loss. One of the most notable consequences of weight fluctuation is loose, sagging skin that can leave patients feeling like all their efforts were for nothing. In fact, many men and women report feeling more self-conscious about their bodies after weight loss due to excess or hanging skin. Stubborn pockets of fat are also a common complaint after weight loss, pregnancy, or aging.
How to tighten loose skin
With body contouring treatments and procedures, patients can tighten loose skin, remove excess skin, fill out deflated features, and reduce bulging fat to complete their physical transformation once and for all. Depending on the patient's specific needs, goals, and other factors, Dr. Kelishadi may recommend surgical body contouring, nonsurgical body contouring, or a combination of the two. Some of the most popular body contouring treatments and procedures available in Orange County today include:
Fat transfer
Butt lift
Breast augmentation
Skin removal
Laser skin tightening
Nonsurgical fat reduction
How can I get an hourglass figure?
The hourglass shape is one of the most popular physical trends currently, with patients everywhere seeking a thinner waist and fuller backside. Dr. Kelishadi is highly experienced in recontouring a patient's figure to achieve this sought-after shape and can recommend the most appropriate combination of procedures to help you achieve the hourglass figure you've been wanting. This transformation typically involves augmenting the buttocks and thinning out the waist to further accentuate the butt. More specifically, Dr. Kelishadi may perform a combination of liposuction, skin removal, tummy tuck, and fat transfer (BBL) to create your desired look.
What will happen to my body contouring results if I get pregnant again?
Patients who get pregnant after body contouring surgery often experience significant changes – or even a total reversal – of their original results. While a second or subsequent procedure can help to restore the initial outcome of body contouring, women are typically encouraged to defer their treatment until they are done having children.
Feel sexier and more confident than ever before with body contouring in Newport Beach, CA
If you are tired of loose skin, stubborn fat, or sagging features preventing you from living your best life, we can help. To learn more about the life-changing transformations that are possible with nonsurgical and surgery body contouring in Orange County, call SSK Plastic Surgery today to schedule your private consultation with board-certified plastic surgeon and body contouring expert Dr. Sean Kelishadi.