Can A Tummy Tuck Get Rid Of Stretch Marks?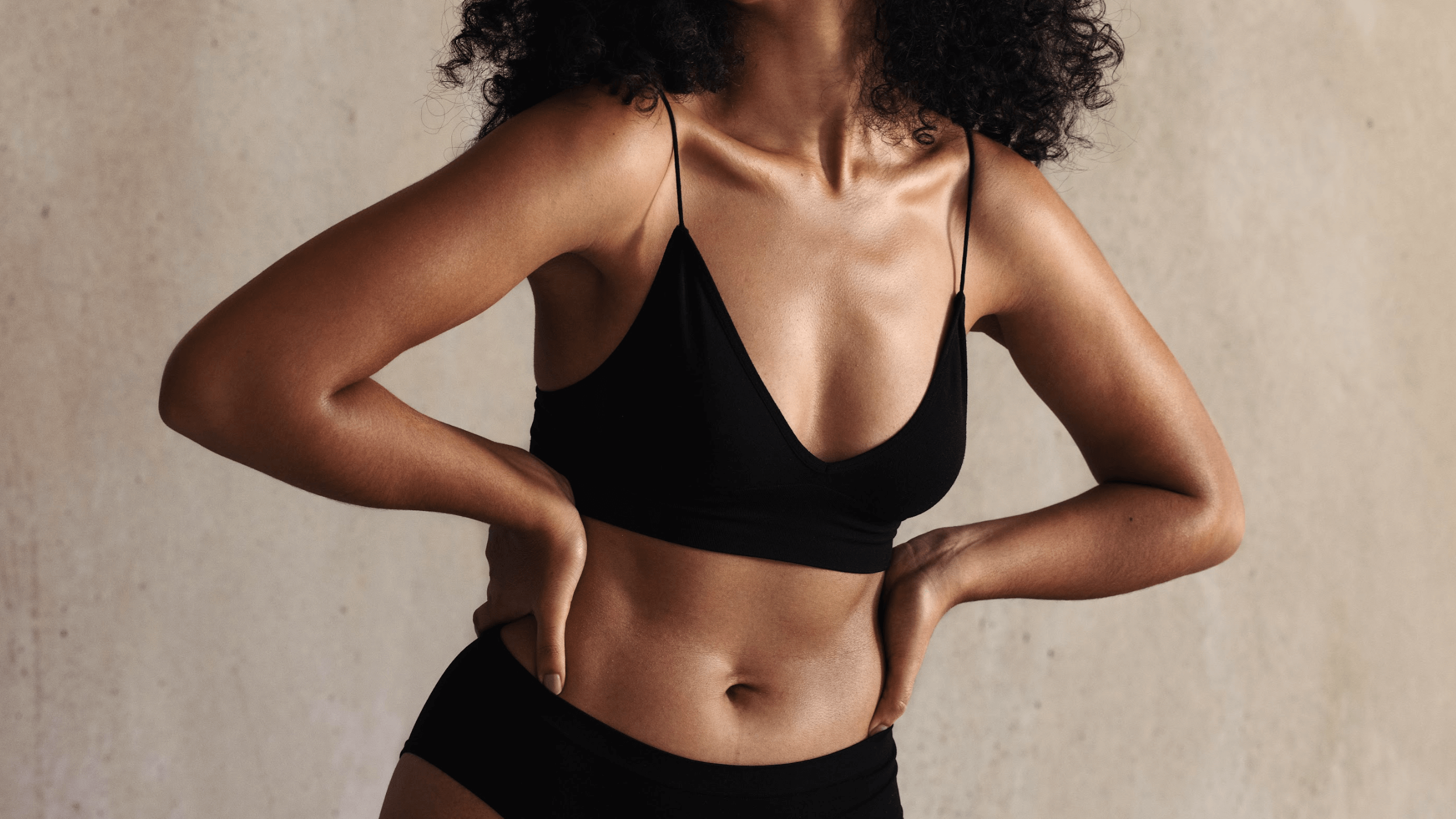 The tummy tuck has long been one of the most sought-after procedures for getting a slimmer silhouette after having children or losing weight. However, many men and women are surprised to learn about the secondary benefits of tummy tuck surgery, like reducing or removing abdominal stretch marks. At SSK Plastic Surgery in Orange County, CA, board-certified plastic surgeon Dr. Sean Kelishadi is proud to help patients transform more than just their shape with advanced tummy tuck surgery. In this blog, you'll discover how tummy tuck surgery can be used to address unsightly stretch marks and give you the smoother, sexier look you've been hoping for.
The basics of a tummy tuck
Formally known as abdominoplasty surgery, the tummy tuck is primarily a cosmetic procedure designed to enhance the appearance of a patient's midsection, though there are some functional benefits of a tummy tuck as well. Generally speaking, tummy tuck surgery involves trimming excess skin, removing stubborn fat, and repairing or restoring the musculature of the abdominal wall. Some of the most common aesthetic and functional concerns that can be improved or reversed with tummy tuck surgery include:
Loose skin after weight loss
Extra skin after pregnancy
Wrinkled skin on stomach
Stubborn abdominal fat
Abdominal stretch marks
Separated ab muscles (diastasis recti)
Poor posture
Backaches
Stress urinary incontinence
How does a tummy tuck help with stretch marks?
Stretch marks, which often result from rapid weight gain, are a constant source of frustration and self-consciousness for many patients. These unsightly lines are typically pink, red, or white and tend to develop on the abdomen, breasts, and thighs. For patients who have abdominal stretch marks and loose, hanging skin or stubborn belly fat, a tummy tuck may offer an all-in-one solution. During a tummy tuck, Dr. Kelishadi removes excess abdominal skin to produce a firmer, tighter, and more slender shape. In many cases, a patient's stretch marks are located on the skin that is being removed, giving them the added perk of clearer, smoother skin. Patients considering a tummy tuck for stretch marks should keep in mind, however, that only stretch marks located in areas of projected skin excision will be removed.
How can I get rid of stretch marks that remain after a tummy tuck?
If you have stretch marks elsewhere on your body or abdomen that were not removed during a tummy tuck, our knowledgeable SSK Med Spa team can recommend a number of nonsurgical skin or laser treatments that can help reduce their visibility.
How do I prevent future stretch marks after a tummy tuck?
Without a doubt, the best way to discourage new stretch marks and preserve your smooth, slim new contour for as long as possible is to maintain a stable, healthy weight through regular diet and exercise routines. Not only can weight gain after a tummy tuck result in stretch marks, but it can also significantly compromise or reverse the overall outcome of your initial procedure. For men and women who practice healthy habits, minimize sun exposure, and avoid weight gain, the results of a tummy tuck can last for decades.
Stretch marks cramping your style? A Newport Beach tummy tuck may be the solution
If you are frustrated by loose stomach skin and embarrassed by unsightly stretch marks, you may be excited to learn more about what a tummy tuck has to offer. Take the first step toward looking and feeling your best by calling SSK Plastic Surgery to schedule your private consultation with top Orange County board-certified plastic surgeon Dr. Sean Kelishadi today.