Award Winning Plastic Surgeon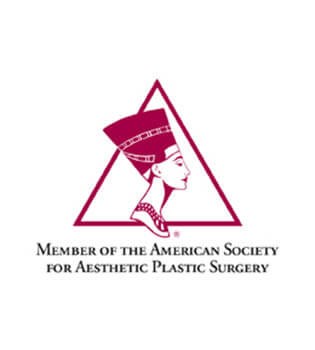 Hello, Everyone!
We have more good news to share with you.
I feel extremely privileged to have been accepted as a new member of The American Society for Aesthetic Plastic Surgery (ASAPS). The ASAPS has led the world since 1967 in this field with board-certified Aesthetic Plastic Surgeons who passionately dedicate their careers to educating and aiding patients on our art and science via the best, safest, and most-innovative aesthetic procedures of the face and the body, notably including the breasts.
Only about 25% of the world's surgeons in this specialty meet the stringent requirements for acceptance, totaling about 2600; so, you can imagine my pleasure.
According to the requirements for admission, two members sponsored me stemming largely from my years of intricate training and ethical performance of many different types of surgical and non-surgical plastic and aesthetic procedures based on patients' needs and situations. Also considered were my extensive past and ongoing research and contributions to innovative developments in the field. Plus, I had to meet the aforementioned and additional requirements. This membership is a huge honor following my achievement of "Best Aesthetics Practice" for both the West Coast and America by the Global Aesthetics Awards last fall. I am grateful to everyone who has supported me and shared my happiness with every milestone that I have passed.
If you know someone who is looking for a board-certified Aesthetic Plastic Surgeon, please recommend that he/she contact me or the ASAPS for a referral.
Yours truly,
Sean Kelishadi, M.D. FACS